Land for sale, Liptovský Trnovec
Location: Liptovský Trnovec
Description
Realty Alpia exclusively offers you a sunny plot of land for sale, suitable for the construction of a mobile home or a cabin in the cadastral territory of Trnovec.
- land size 696 m2,
- plot width approx. 11m and length 54m,
- the land is approved by the municipal spatial plan for development, currently registered as a garden,
- IS: water, electricity, sewage are not located on the property,
- access to the land via a road that belongs to the village,
- the property is located in a lucrative tourist area only 7 km from the town of Liptovský Mikuláš, 900 m from the Liptovská Mara reservoir, 3 km from Tatralandia.
For more information, please call +421 915 825 202
Characteristics
readiness to build:
in the city plan
Benefits
Najlepšia cena za m2
Najlacnejšia v okolí
Date of last update: 09.05.2023
Contact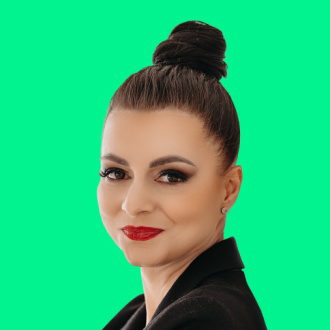 Similar properties
Liptovská Ondrašová
negotiated price
for sale
Land for sale, Liptovská Ondrášová, Liptovský Mikuláš