negotiated price
for sale
Building plot for sale, Iľanovo, village Liptovský Mikuláš
Location: Iľanovo
Description
Realty Alpia exclusively offers you a sunny plot of land for sale, suitable for the construction of a family or mobile home in the cadastral territory of Iľanovo, village Liptovský Mikuláš
- land size 739 m2,
- plot width approx. 14m and length 50m,
- the land is approved by the municipality's spatial plan for construction, currently registered as arable land,
- functional use - residential area with a predominance of family houses,
- electricity is located near the property,
- water - well, waste - cesspool,
- access to the land via public roads,
- the property is located in a lucrative tourist area only 3.7 km from the town of Liptovský Mikuláš.
For more information, please call +421 918 393 399
Characteristics
Electrical connection:
close to the land
Benefits
Najlepšia cena za m2
Najlacnejšia v okolí
Date of last update: 21.09.2023
Contact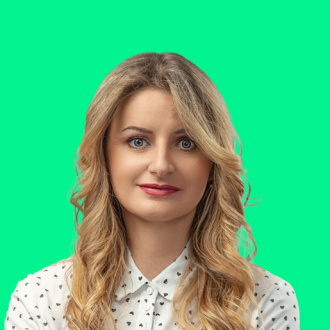 Similar properties
Bukovina
Investment land for sale in the village of Bukovina.
Liptovská Ondrašová
negotiated price
for sale
Land for sale, Liptovská Ondrášová, Liptovský Mikuláš