3-room flat for sale, Štúrova, Liptovský Hrádok
Location: Liptovský Hrádok
from 386 € per month
122 000,00 €
Characteristics
state property:

after partial reconstruction

More information about the property:

nice view, wheelchair access, quiet location

Floor:

6. floor

Floor material:

Plávajúca podlaha, Dlažba

windows:

plastic

Walls:

Omietky

heating mode:

central gas

Properties include:

lift, cellar, loggia, bathroom , WC

Zariadenie kúpelne:

Vaňa klasická, Oddelené WC

Construction materials:

bar

Building Energy Rating Certificate:

not available

parking:

public parking

Option mortgage:

yes
Description of Property
The real estate agency Alpia exclusively offers for sale a spacious 3-room apartment with an area of ​​71 m2 with a loggia and a cellar.
The apartment is located on Štúrova street, Liptovský Hrádok, which gives this housing a locational advantage in quick access to a wide range of civic amenities.

It is located on the 6th floor of an apartment building, which gives it a wonderful view of the Western Tatras and Kriváň.
The apartment building underwent reconstruction - insulation on the north side, common areas, an elevator and replaced plastic windows.
The apartment has undergone only a partial reconstruction of the interior, which still allows the new owner to adapt the new home according to his wishes.
Siting:
- a bedroom with a loggia and a children's room are oriented to the south
- the living room with the kitchen are oriented to the north

The floors consist of a laminate floating floor and ceramic tiles in the bathroom. The apartment is sold furnished. The apartment includes a cellar and a loggia. There is a public parking lot in front of the building.
Layout: it consists of an entrance connecting corridor, a bedroom with an exit to the loggia, a children's room, a living room, a kitchen, a bathroom and a separate toilet.
The mentioned apartment was mainly used as holiday and weekend accommodation, therefore its technical condition is not only original but also rarely used.
Monthly costs: 140,-€
Date of last update: 03.11.2022
Contact
Similar properties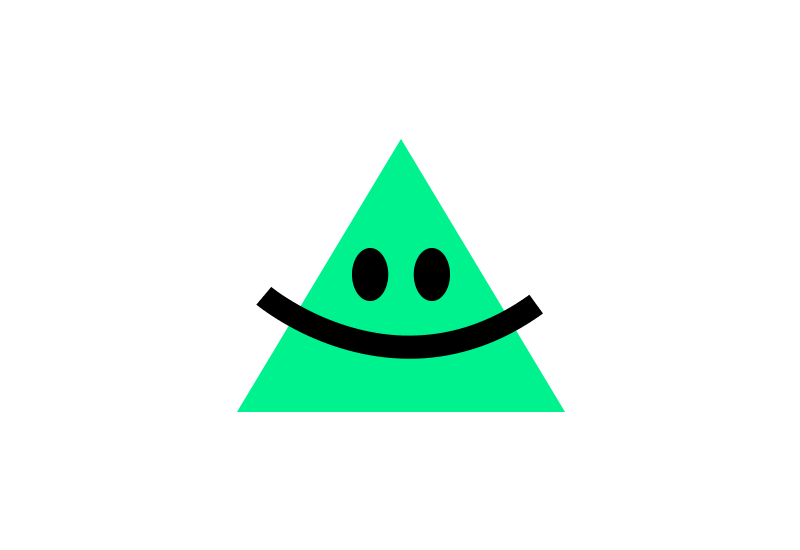 Liptovský Hrádok
flat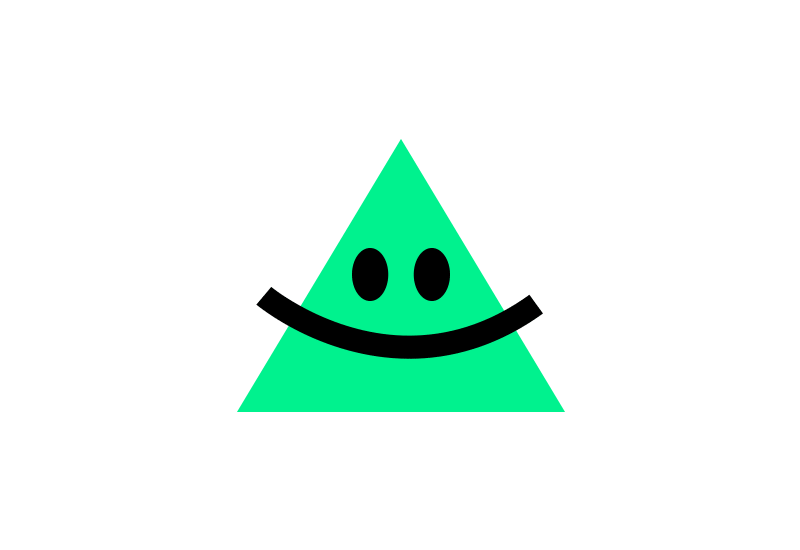 Liptovský Mikuláš
flat
from

367 €

per month
1 844,20 €/m&sup2
116 000,00 €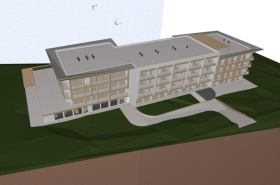 Iľanovo
flat
from

313 €

per month
4 008,10 €/m&sup2
99 000,00 €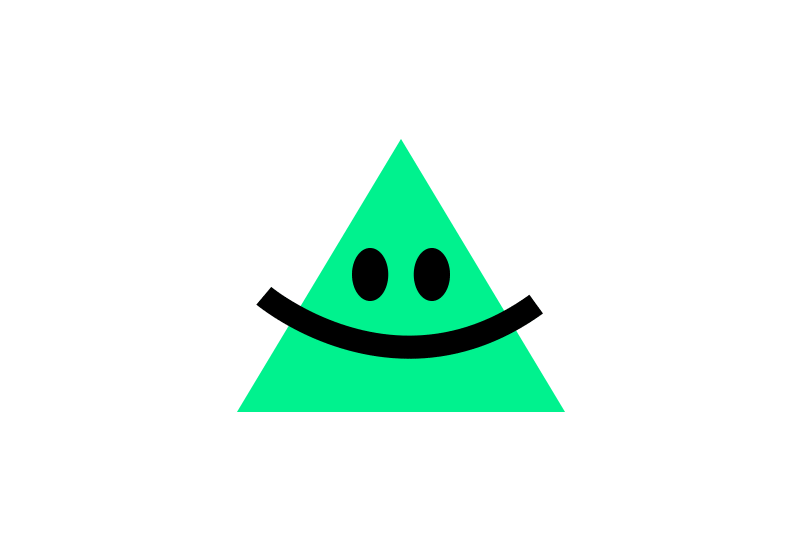 Bobrovec
flat
from

364 €

per month
1 755,73 €/m&sup2
115 000,00 €