We offer short-term apartment rental, Liptovská Mara, Liptovský Mikuláš
Location: Liptovský Mikuláš
550,00 €/month
40 m²
Living area: 40,0 m²
ID: 26288
Characteristics
state property:

new property

Construction materials:

ytong

Properties include:

balcony, wardrobe, maisonette, brick core, sauna

heating mode:

central electrical

windows:

plastic

Thermal insulation of building:

insulated
Description of Property
We offer SAFE ACCOMMODATION in comfortable apartments.
If you are looking for a short-term rental, in a pleasant environment with top hygiene and care, with the possibility of relaxation, but also with access to the highway or civic amenities, you are looking for this apartment type of accommodation.
The apartments are furnished, the rental price includes kitchen equipment, wifi, TV, bed linen and parking directly at the apartment house. Services are available at an additional cost: cleaning, laundry, towels.
Meals are provided by the restaurant directly in the apartment resort. Offer breakfast, dinner, daily menu with delivery directly to your apartment. Possibility of private wellness in the apartment house.
We offer:
One bedroom apartment 2kk in comfort standard with an area of ​​up to 40 m2 for 550 euros / month
One bedroom apartment 2kk in lux standard with an area of ​​55 m2 for 650 euros / month
Two-bedroom duplex apartment 3kk in the lux standard with an area of ​​80 m2 for 800 euros / month.
The condition is the composition of a one-month deposit, without animals.
Date of last update: 15.01.2021
Contact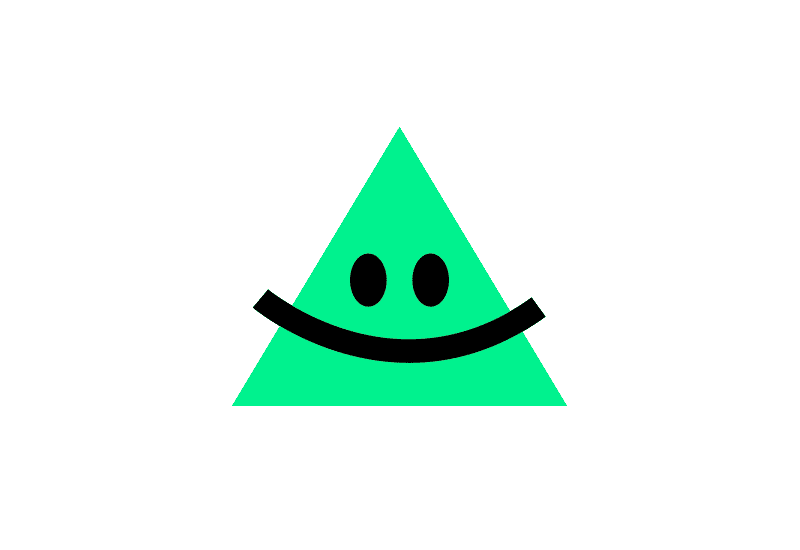 Similar properties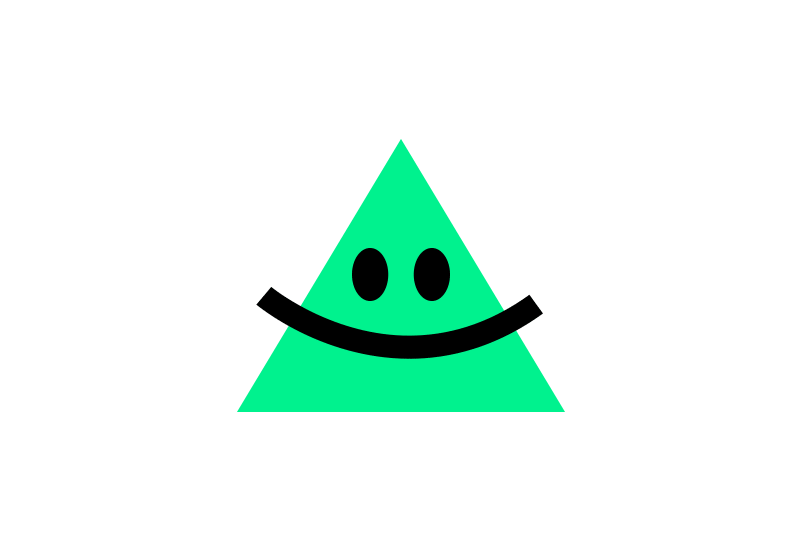 Palúdzka
flat
6,27 €/m&sup2/month
320,00 €/month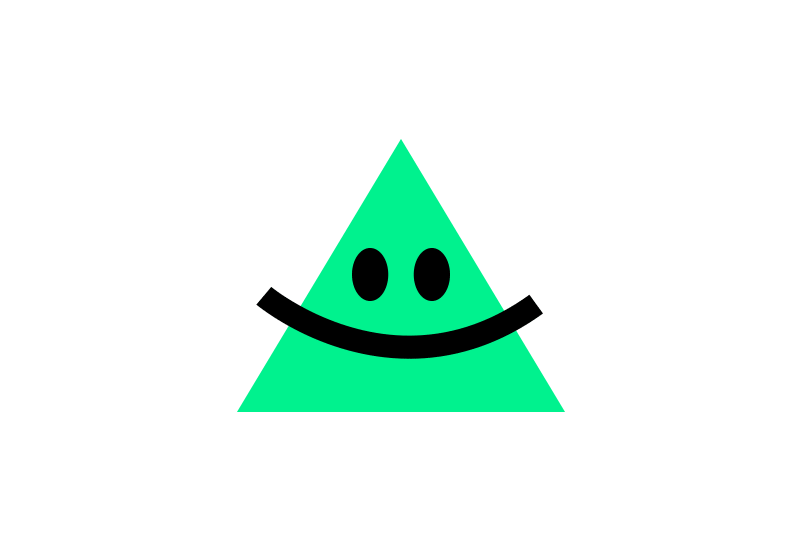 Malé Borové
flat
2,57 €/m&sup2/month
180,00 €/month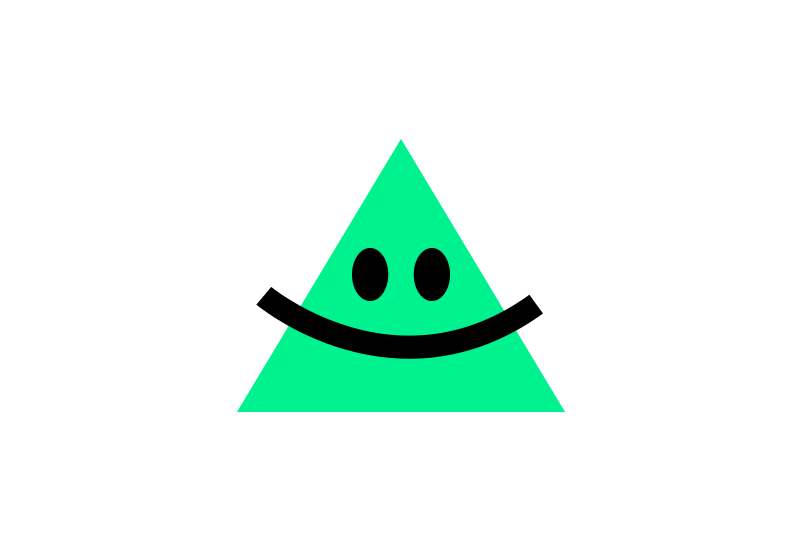 Malé Borové
flat
2,57 €/m&sup2/month
180,00 €/month