negotiated price
for sale
Sunny land in Liptovský Peter for sale
Location: Liptovský Peter
Description
We offer for sale a sunny plot in Liptovsky Peter. Land with an area of 1 852 m2 is located in the village intravilan. It leads to a strong access path. Engineering networks such as electricity, water and sewerage are close to the land. The size is about 13 x 140 m. It is an ideal place to build a family house with the benefit of a beautiful view of the West and the High Tatras.
Characteristics
Electrical connection:
close to the land
Water connection:
in the vicinity of the land
Sewer connection:
close to the land
Benefits
Najlepšia cena za m2
Najlacnejšia v okolí
Date of last update: 30.10.2023
Contact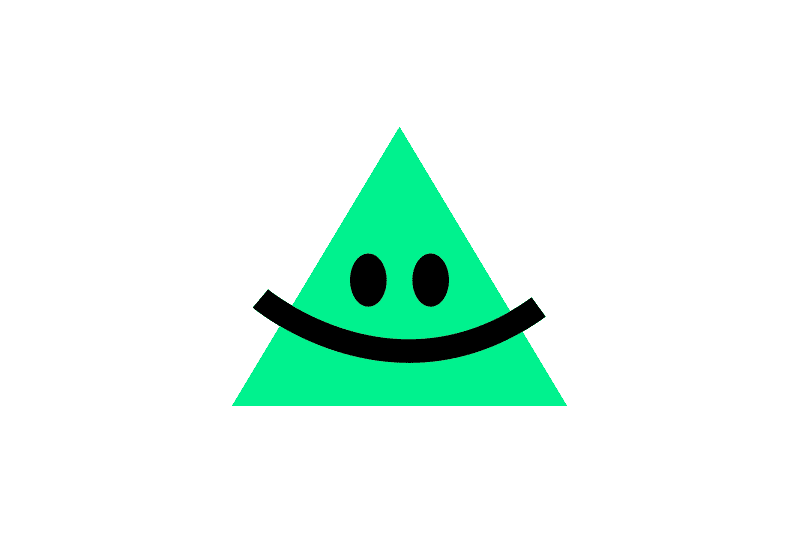 Similar properties
Bukovina
Investment land for sale in the village of Bukovina.
Liptovská Ondrašová
negotiated price
for sale
Land for sale, Liptovská Ondrášová, Liptovský Mikuláš