Characteristics
Landscape:

plain and a slight slope

Type of land:

for house construction

Orientation:

south

Water connection:

yes

Electrical connection:

yes

Sewer connection:

no

readiness to build:

in the city plan
Description of Property
We offer you the ideal opportunity to create above-standard individual living in limited numbers in the natural environment and in the neighborhood of the National Park with panoramic views that are rarely found on the real estate market. The benefit is also the location of the village within the overall region and the minimum attendance distance to Liptovsky Mikulas 6km, Jasna, Tatralandia, Liptovska Mary and other tourist sites.
The land is attractive with its orientation in the south and its elevation from other surrounding hills and hills, which provides panoramic views of the mountain massifs of the Western and Low Tatras, Krivan, Choc Mountains and Liptov basin with the Liptovska Mara.
There is a paved road made of crushed asphalt.
IS: water, electricity, waste will be solved by septic tank
Date of last update: 23.03.2021
Contact
Similar properties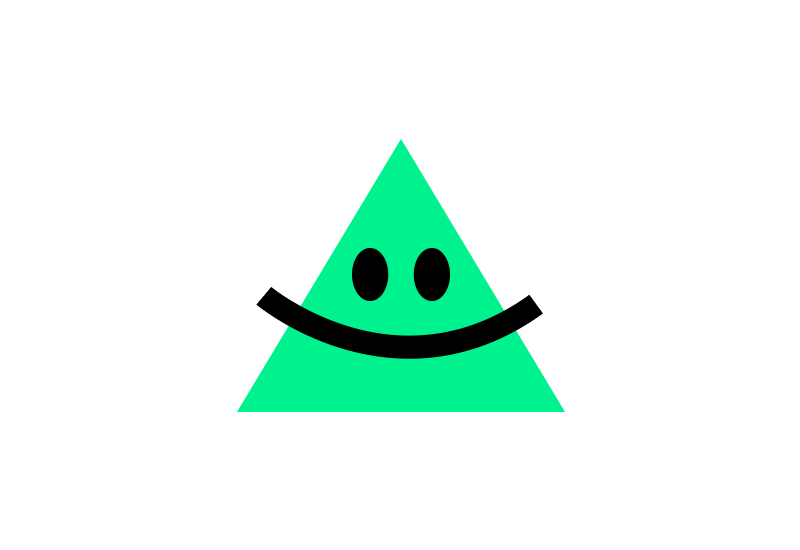 Huty
land
for sale
ID: 9245
2 093 m²
from

322 €

per month
48,73 €/m&sup2
102 000,00 €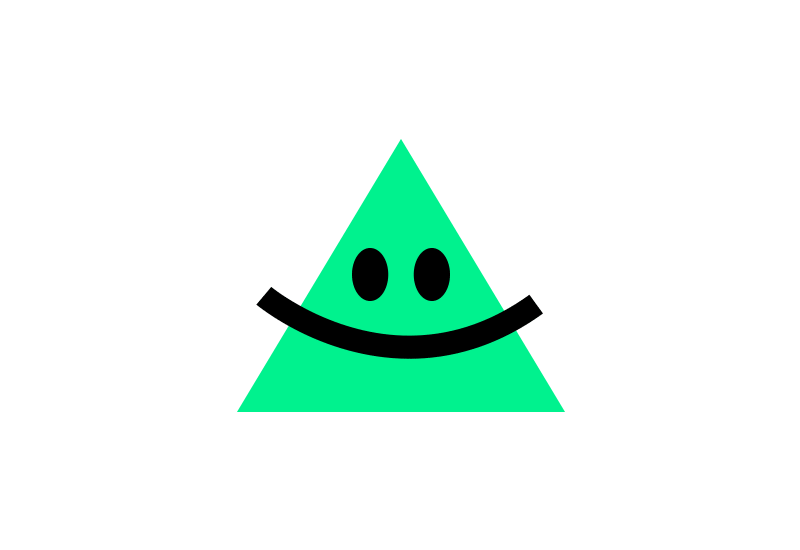 Liptovský Mikuláš
land
for sale
ID: 26891
523 m²
from

69 €

per month
42,00 €/m²
21 966,00 €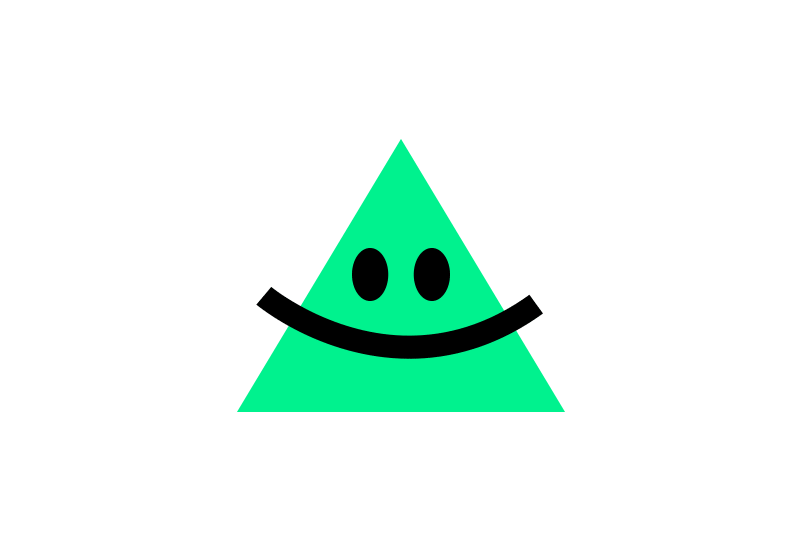 Važec
land
for sale
ID: 26538
1 074 m²
from

158 €

per month
46,55 €/m&sup2
50 000,00 €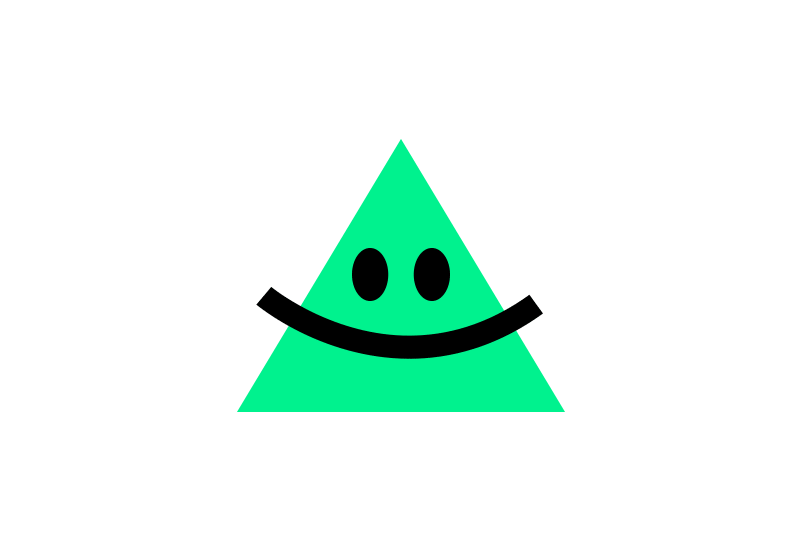 Východná
land
for sale
ID: 26555
771 m²
from

164 €

per month
67,44 €/m&sup2
52 000,00 €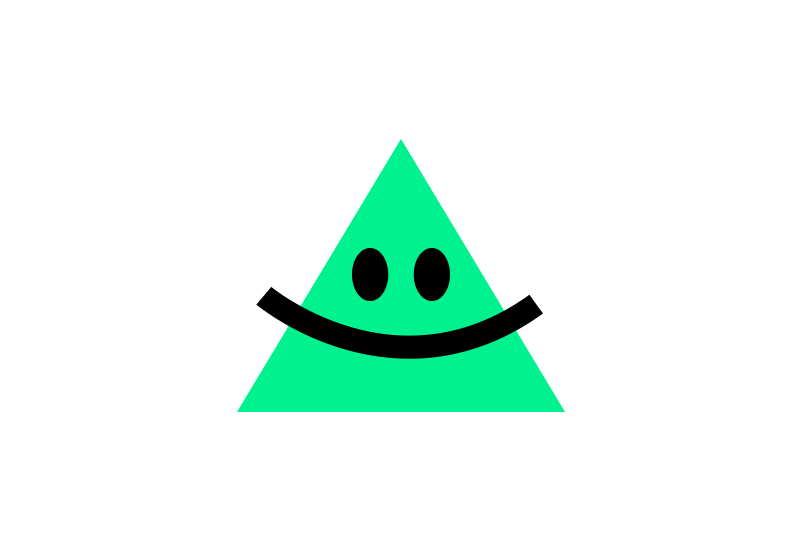 Vlachy
land
for sale
ID: 25778
2 880 m²
from

72 €

per month
8,00 €/m²
23 040,00 €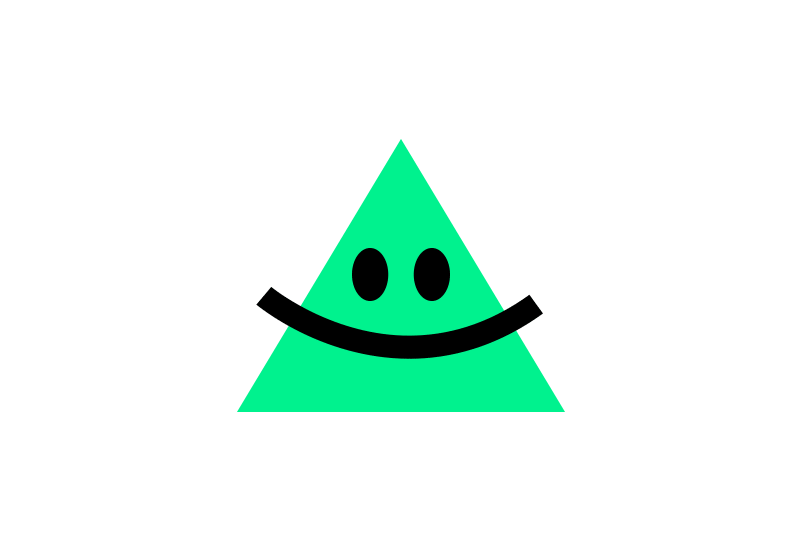 Liptovský Peter
land
for sale
ID: 17081
1 852 m²
from

246 €

per month
42,00 €/m&sup2
77 784,00 €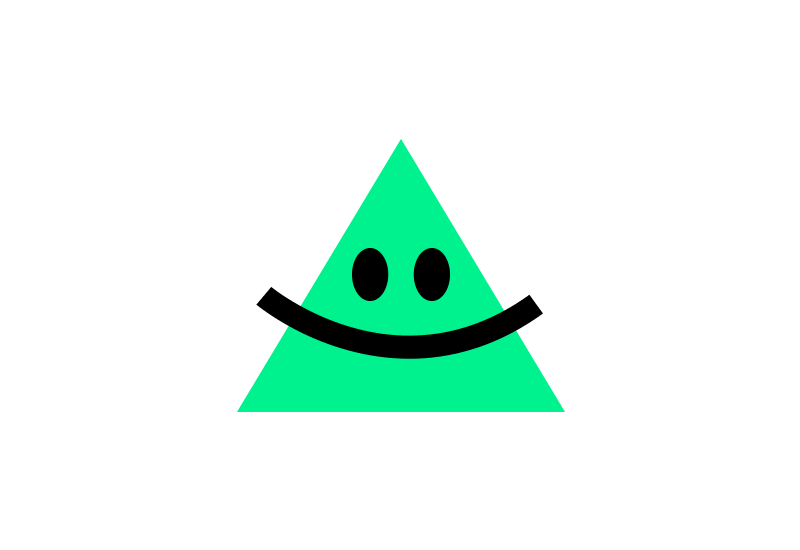 Bobrovník
land
for sale
ID: 25217
891 m²
from

62 €

per month
22,00 €/m²
19 602,00 €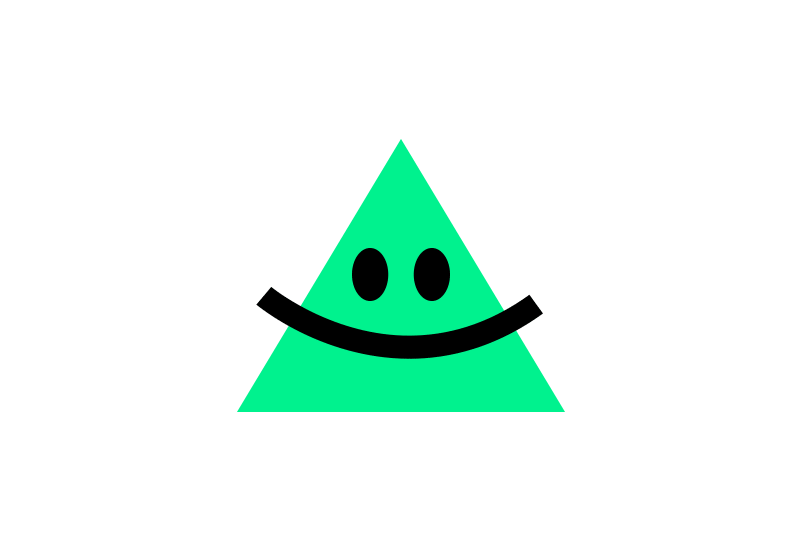 Bobrovník
land
for sale
ID: 25215
2 759 m²
from

192 €

per month
22,00 €/m²
60 698,00 €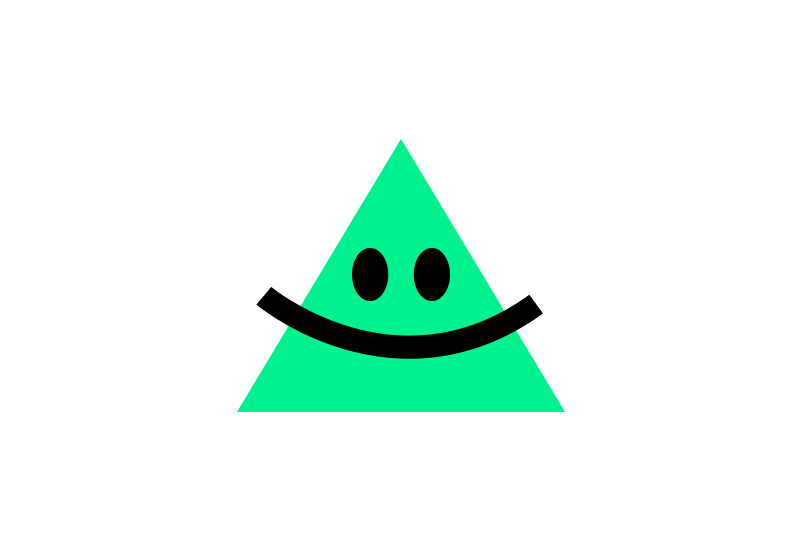 Partizánska Ľupča
land
for sale
ID: 27036
680 m²
48,53 €/m&sup2
33 000,00 €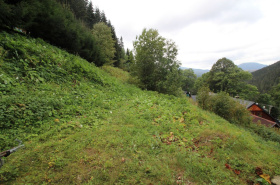 Partizánska Ľupča
land
for sale
ID: 18886
570 m²
from

75 €

per month
42,00 €/m²
23 940,00 €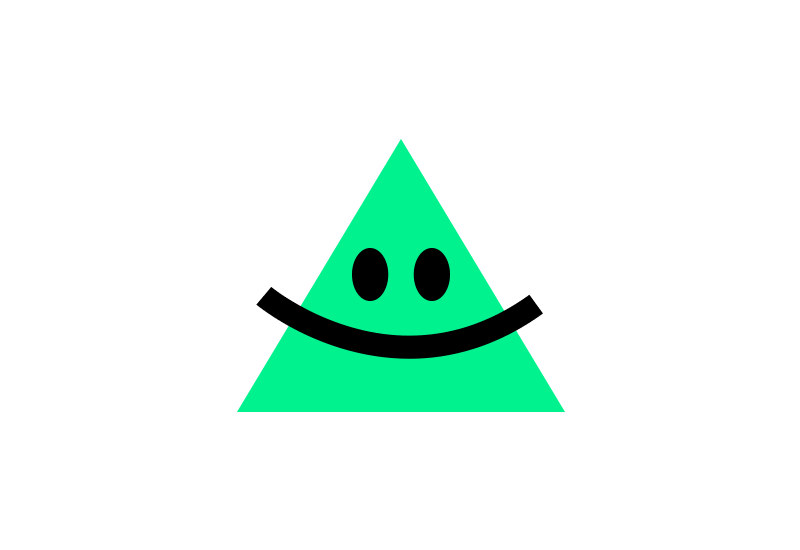 Liptovský Mikuláš
land
for sale
ID: 12811
11 270 m²
from

1284 €

per month
36,00 €/m²
405 720,00 €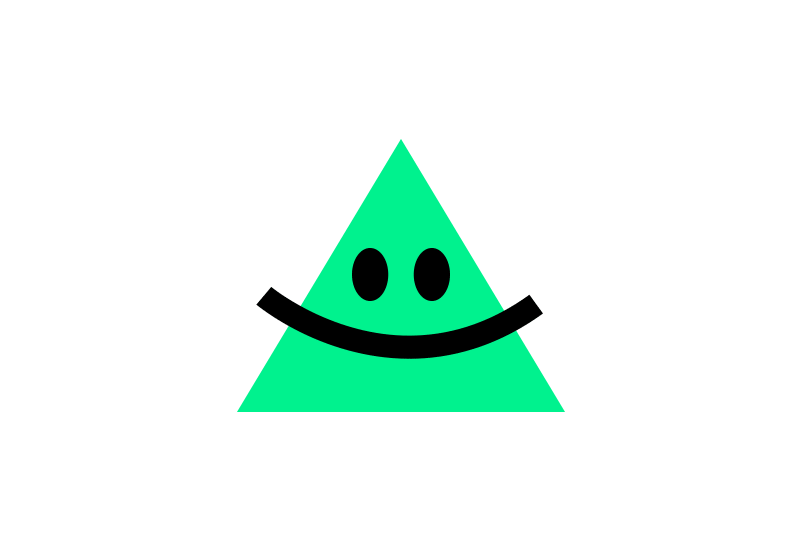 Liptovský Ján
land
for sale
ID: 26920
1 716 m²
from

461 €

per month
85,00 €/m²
145 860,00 €