Characteristics
Landscape:

plain and a slight slope

Type of land:

composite construction

The size of the land:

width: 200 m, lenght: 1200 m

Water connection:

in the vicinity of the land

Electrical connection:

close to the land

Sewer connection:

close to the land

Driveway:

unadjusted

readiness to build:

in the city plan
Description of Property
We sell an attractive land in Demänová Bodice.
Nearby land is a ski resort Jasna, which is among the largest operators of mountain resorts in the region of Central and Eastern Europe "Tatry Mountain resort" (www.tmr.sk).
The property is located at the beginning of Demänovská valley 8 km from the largest waterpark in Slovakia "Tatralandia" and 12 km from the largest ski resort in Slovakia "SKI Jasna"
Combined building land is an area of 2398981 m2. Dimensions 200 x 1200 m
The land is included in the local plan and consists of a combination of parcels registered as permanent grassland and arable land.
Access roads and utilities are available.
Land suitable for building and construction of villas, cottages, hotels or houses. Near the plot it is considering building a golf course and water park.
The greater part mostly sunny plot is pure nature. There is no problem to see and meet forest animals.
Date of last update: 11.12.2015
Contact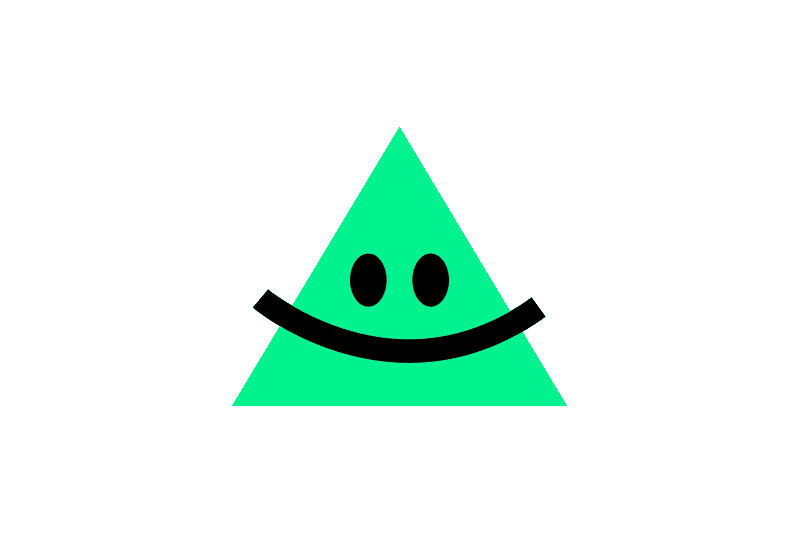 Similar properties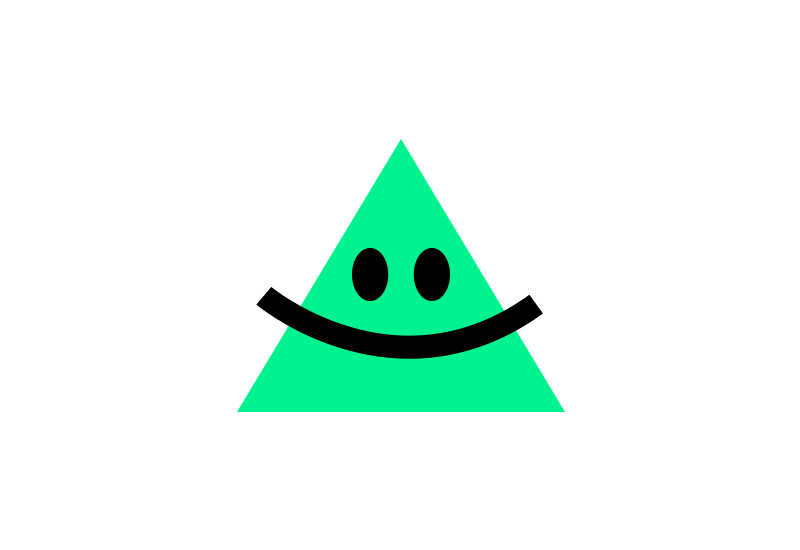 Jamník
land
for sale
ID: 25603
1 100 m²
from

215 €

per month
61,82 €/m&sup2
68 000,00 €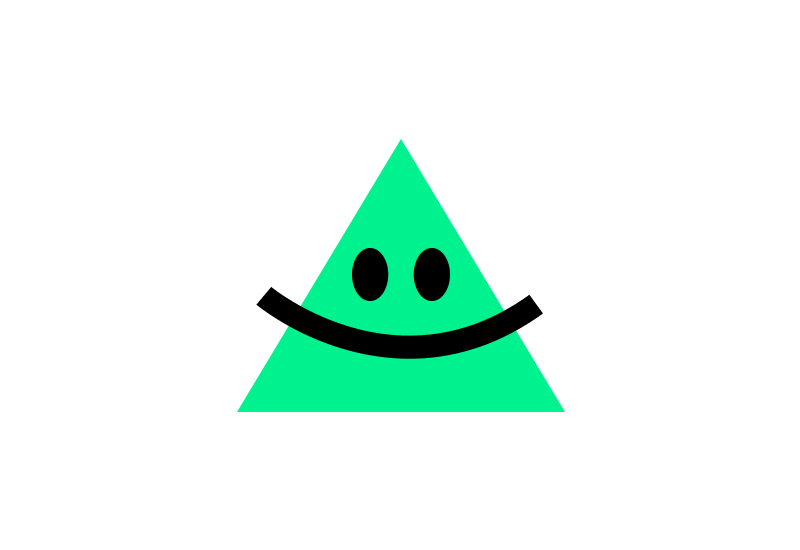 Jamník
land
for sale
ID: 26258
839 m²
from

170 €

per month
64,36 €/m&sup2
54 000,00 €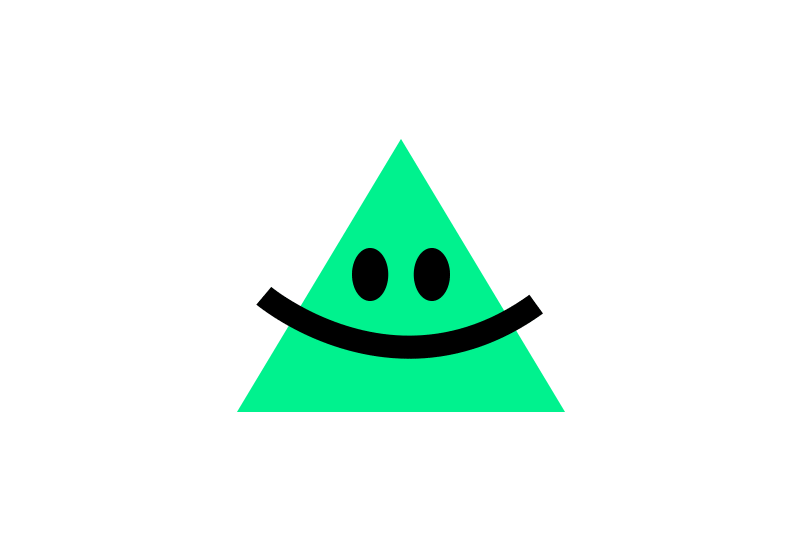 Liptovské Matiašovce
land
for sale
ID: 24225
4 541 m²
from

115 €

per month
8,00 €/m²
36 328,00 €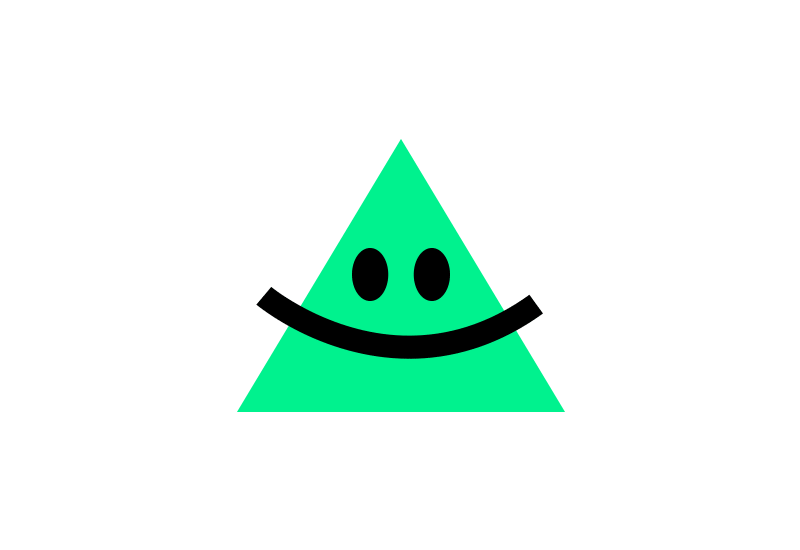 Liptovský Mikuláš
land
for sale
ID: 11929
11 297 m²
from

1037 €

per month
29,00 €/m²
327 613,00 €