House for sale, Palúdzka, Liptovský Mikuláš
Location: Liptovský Mikuláš
from 607 € per month
192 000,00 €
159 m²
Living area: 100,0 m²
ID: 26377
Characteristics
Age of structure:

less than 10 years

state property:

completely renovated

Construction materials:

Brick

heating mode:

central electrical

windows:

plastic

public water supply:

yes

waste:

sewerage

Gas:

no

Landscape:

plain

Building Energy Rating Certificate:

B
Description of Property
Reality Alpia exclusively offers for sale a newly built two-storey terraced house located in the lucrative district of Palúdzka. Land with an area of ​​159 m2, overlooking the Western Tatras.
The house has a foundation reinforced concrete monolithic slab, based on concrete strips. Perimeter cladding of burnt brick hr. 300 mm, polystyrene insulation, structured noble plaster. Internal brick partitions, hr. 115 mm. Ceiling load-bearing system RECTOR BETON (beams and inserts) + reinforced concrete slab. Flat roof with EPS thermal insulation, with a layer of waterproofing made of PVC foil and gravel backfill. The inner surfaces of the walls glued plasterboard, the inner surfaces of the ceilings suspended plasterboard. The house is disinfected, completely painted 10/2020. Tiled floors on the ground floor and floating floors on the first floor. Plastic doors and windows with insulating double glazing and acoustic attenuation, internal window sills white and external surface treatment white.
Heating:
- on the ground floor, two underfloor heating circuits (corridor + living room, kitchen + dining room), each with a separate thermostat,
- fireplace with hand-split slate cladding with thermal insulation properties, Schiedel chimney, Hexa hot-air cast iron fireplace insert
- Upstairs, each room has individually regulated, economical electrical connectors with separate fuses.
DHW heating by electric boiler. The layout consists of:
1st floor: hallway, staircase, bathroom, kitchen, dining room, living room with access to the terrace.
2nd floor: hallway, staircase, 2 rooms, bathroom, toilet.
Terrace measuring 6.4 x 3 m, made of steel construction, the roofing is made of transparent hollow polycarbonate hr. 8 mm. The steel structure is treated with anti-corrosion coating.
The house is sold fully furnished, custom-made furniture Miberaz, kitchen Oresi, built-in kitchen. Bosch appliances, Oresi dining table, Phase sofa, extractor hood and Franke kitchen sink, Laufen, the world's leading manufacturer of bathroom equipment. Parking for two cars on a paved area made of plastic grass strips directly in front of the house.
IS: water, electricity, sewerage.
Monthly costs 100 € electricity, 35 € water, IMAFEX internet + TV 11 €
Date of last update: 12.01.2021
Contact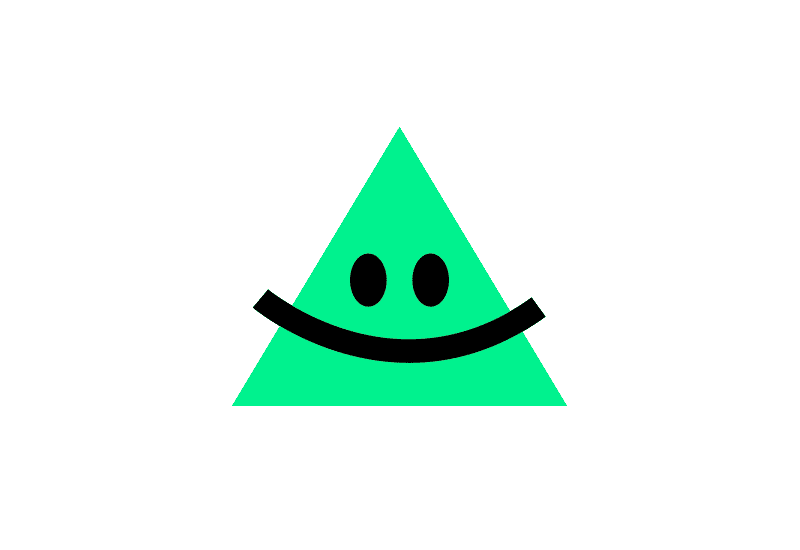 Similar properties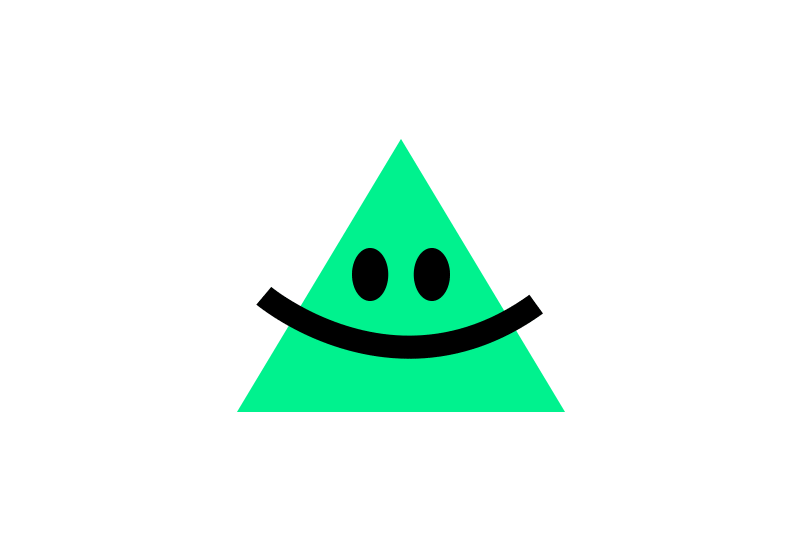 Liptovský Mikuláš
house
for sale
ID: 22389
1 165 m²
from

1218 €

per month
330,47 €/m&sup2
385 000,00 €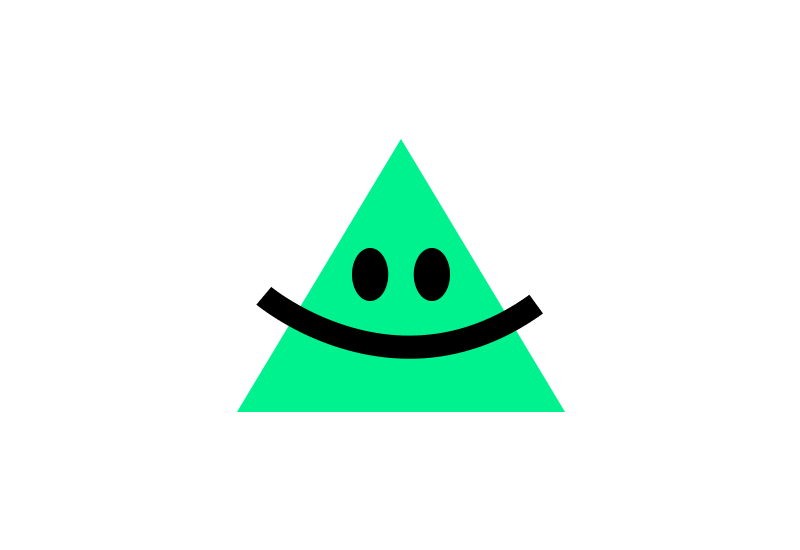 Liptovský Trnovec
house
for sale
ID: 26596
911 m²
from

680 €

per month
236,00 €/m&sup2
215 000,00 €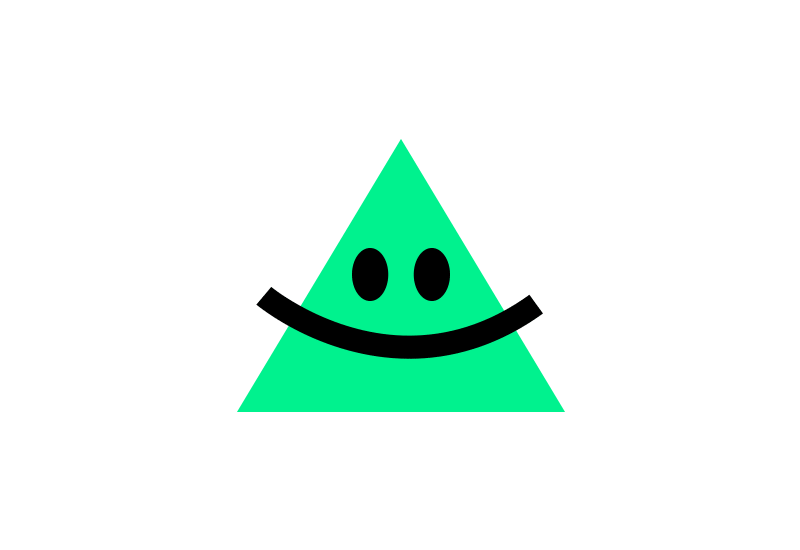 Iľanovo
house
for sale
ID: 26340
748 m²
from

1488 €

per month
628,34 €/m&sup2
470 000,00 €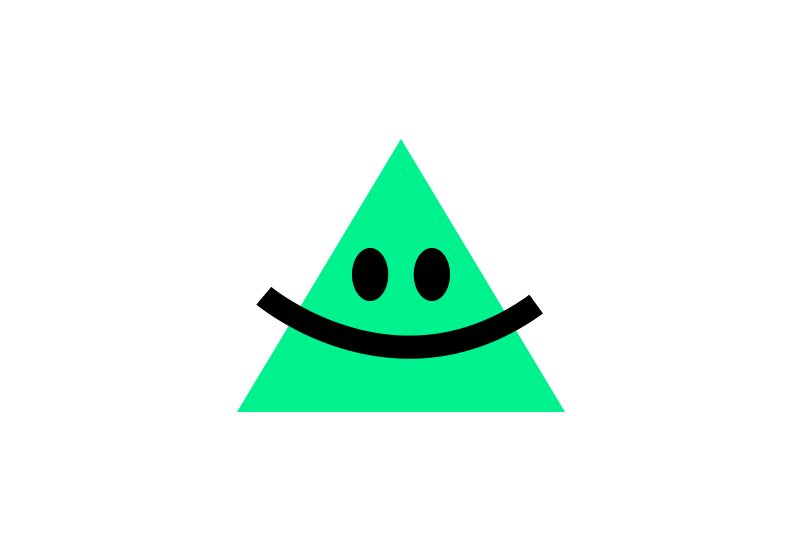 Liptovská Sielnica
house
for sale
ID: 26487
828 m²
from

664 €

per month
253,62 €/m&sup2
210 000,00 €