Family house with wellness and garden for sale, Celiny - Liptovský Hrádok
Location: Liptovský Hrádok
from 820 € per month
259 000,00 €
523 m²
Living area: 150,0 m²
ID: 29809
Characteristics
More information about the property:

quiet location

Landscape:

gentle slope

Rooms:

6

windows:

plastic

heating mode:

central gas

Zariadenie kúpelne:

Vaňa klasická, Sprchovací kút

Age of structure:

less than 50 years

Construction materials:

brick / block

Building Energy Rating Certificate:

not available

public water supply:

yes

Gas:

yes

waste:

sewerage

Option mortgage:

yes
Description of Property
We offer for sale a three-storey family house in a terraced building with a wellness area and a garden, on the sunny Celina estate in a residential area in Liptovský Hrádek.
The family house offers its own air-conditioned wellness area with two hot tubs in the basement, a garage for two cars, two bathrooms (one with a bathtub, one with a shower) as well as six living rooms, two of which are in the attic.
On a slightly sloping plot of land with an area of ​​523 m² and a built-up area of ​​100 m², there is a gazebo with a garden pond.
The house is built of brick and block. Roof covering covered with sheet metal.
The house has plastic windows, the floors consist of a floating floor and ceramic tiles.
Central gas heating method.
IS: water, sewage, electricity, gas.
In the technical room there is an 800 l tank for balancing the water level in the whirlpool, electric. boiler for heating water, air conditioning, gas boiler.
Layout consists of:
Basement:
- air-conditioned wellness with two whirlpools
- technical room
- garage
First floor above ground:
- vestibule
- hallway
- the kitchen
- living room with access to the terrace
- bathroom with shower and toilet
Second above-ground floor:
- bedroom
- one smaller room with a balcony
- larger room also with access to the balcony
- bathroom with classic bathtub and toilet
Third attic floor:
- one room
- the second room, which is currently used as a wardrobe
Liptovský Hrádok (14 km from Liptovský Mikuláš) offers complete civic amenities, excellent infrastructure (train, bus transport, highway), kindergarten, elementary, secondary vocational schools, gymnasium as well as many tourist attractions in the vicinity.
Date of last update: 04.08.2022
Contact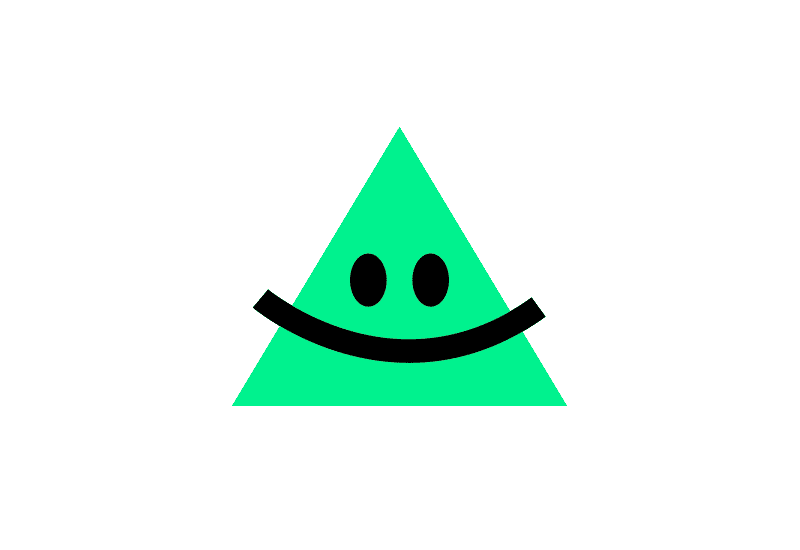 Similar properties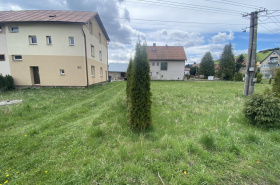 Krmeš
house
for sale
ID: 27312
944 m²
from

630 €

per month
210,81 €/m&sup2
199 000,00 €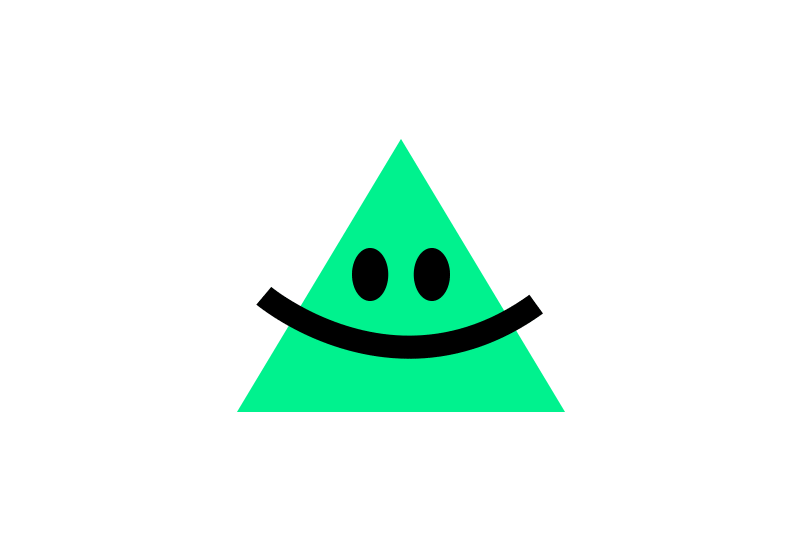 Iľanovo
house
for sale
ID: 28402
748 m²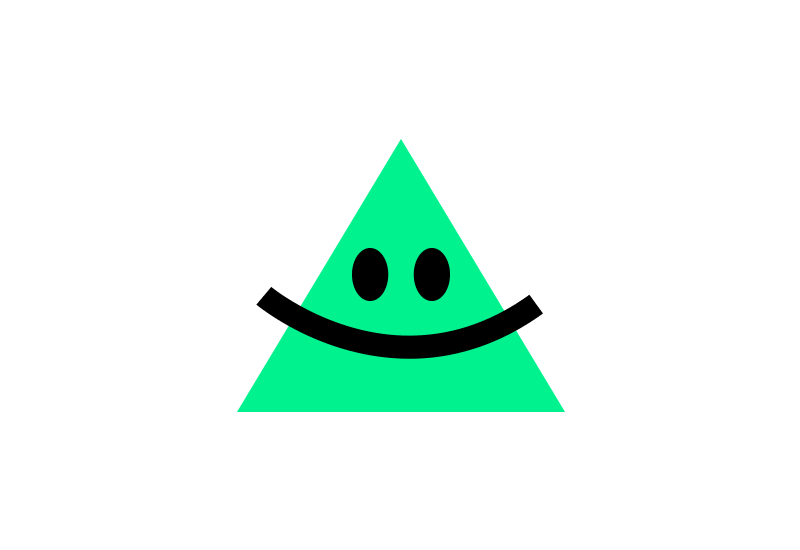 Hybe
house
for sale
ID: 29033
800 m²
from

391 €

per month
154,50 €/m&sup2
123 600,00 €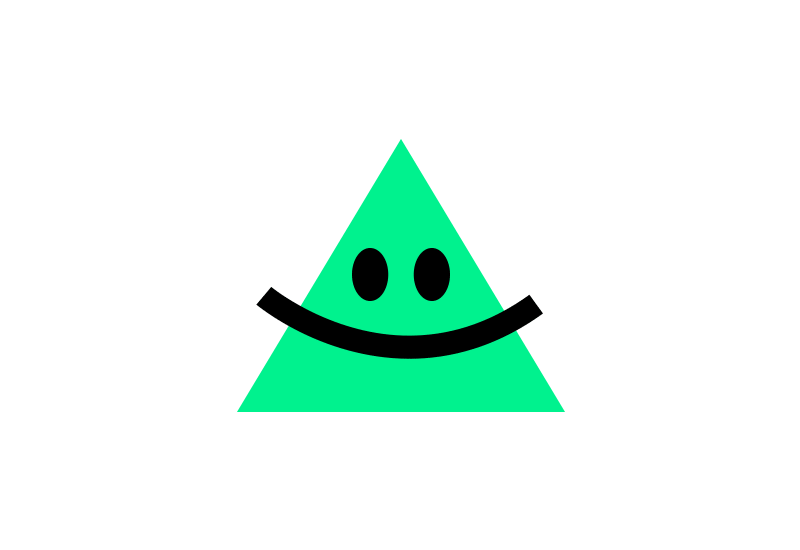 Ľubeľa
house
for sale
ID: 29549
719 m²
from

791 €

per month
347,71 €/m&sup2
250 000,00 €