Studio apartment for sale, ul. Stodolova, Liptovský Mikuláš
Location: Liptovský Mikuláš
from 231 € per month
73 000,00 €
25 m²
Living area: 25,0 m²
ID: 29975
Characteristics
state property:

completely renovated

Floor:

5. floor

Floor material:

Plávajúca podlaha, Dlažba

windows:

plastic

Walls:

Stierky

Properties include:

lift, cellar, bathroom , WC, brick core

Zariadenie kúpelne:

Sprchovací kút

Construction materials:

bar

Building Energy Rating Certificate:

not available

parking:

public parking

Thermal insulation of building:

insulated
Description of Property
We offer for sale a spacious studio apartment in a sought-after location in the city of Liptovský Mikuláš - ul. Stodolova. The studio apartment with an area of ​​25 m2 is located on the 5/8 floor of an insulated apartment building in a beautiful environment surrounded by greenery near the STOP SHOP shopping center.
Thanks to the orientation to the east, the apartment is bright and sunny.
As part of the complete renovation of the apartment carried out in 2013, the brick core, sanitary ware in the bathroom, plastic windows, floating floor in combination with tiles, wall tiles, kitchen unit were replaced.
The apartment building was also renovated: roof, elevator, exterior facade, repainting of common areas as well as chip front doors.
Monthly costs €100/month + internet from IMAFEX €12/month.
The management of the apartment building is covered by the company INTEN – EURA s. r. about.
Public parking in front of the apartment building. The apartment has a cellar in the basement of the apartment building.
The neighborhood provides complete civic amenities with excellent infrastructure. The location offers many possibilities for active sports, relaxation and many cultural events.
Date of last update: 11.11.2022
Contact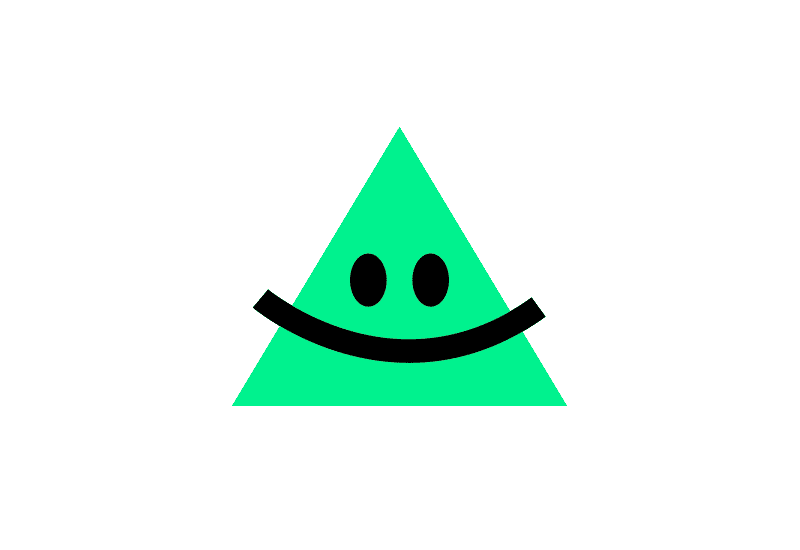 Similar properties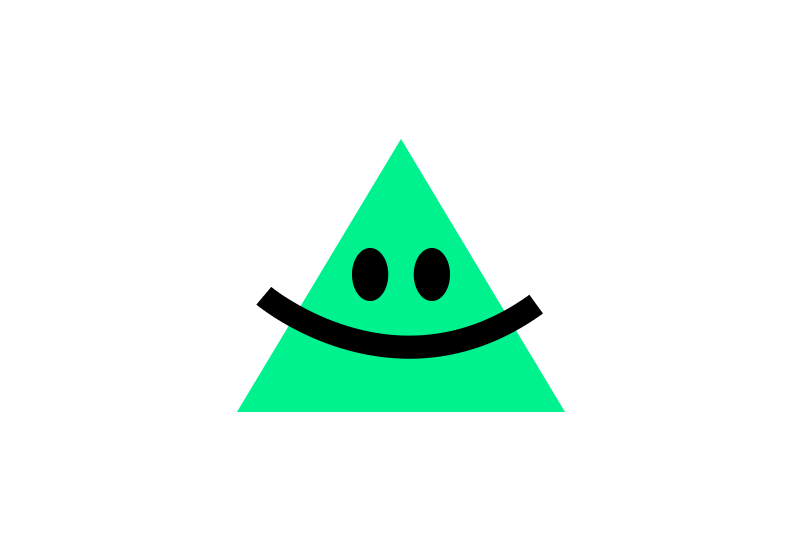 Liptovský Mikuláš
flat
from

440 €

per month
2 171,88 €/m&sup2
139 000,00 €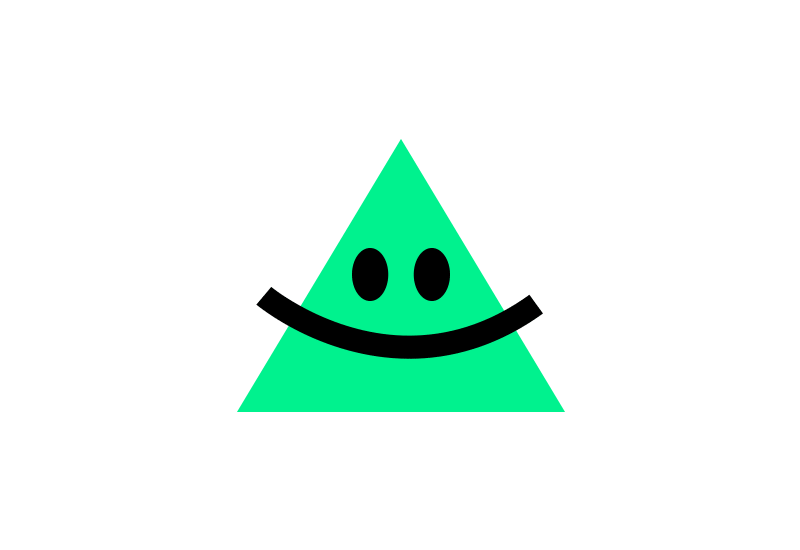 Liptovský Mikuláš
flat
from

373 €

per month
1 875,99 €/m&sup2
118 000,00 €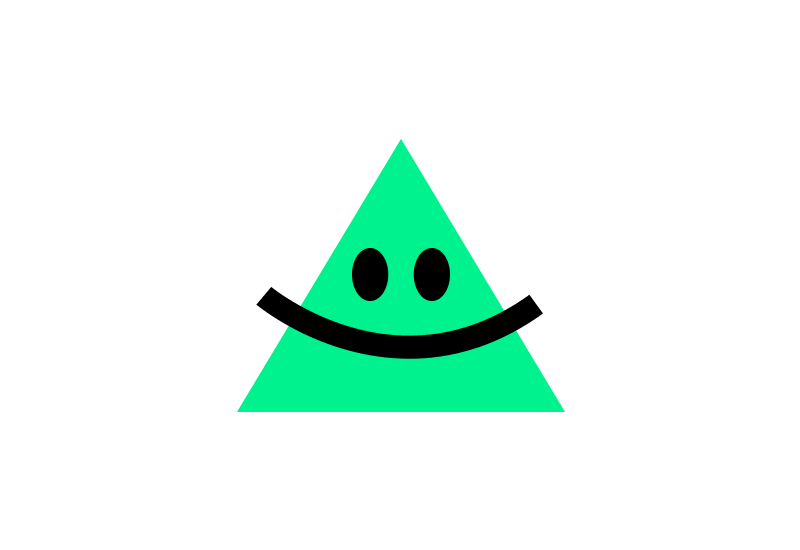 Liptovský Mikuláš
flat
from

443 €

per month
2 180,69 €/m&sup2
140 000,00 €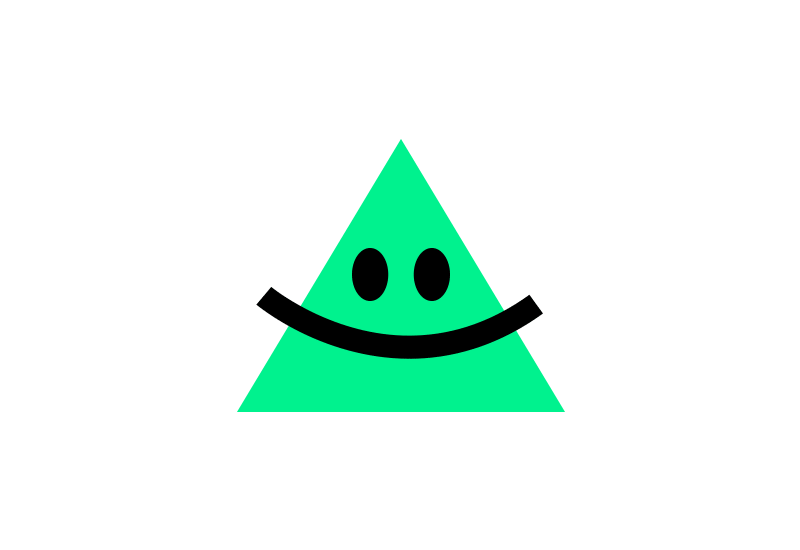 Liptovský Mikuláš
flat
from

395 €

per month
1 811,59 €/m&sup2
125 000,00 €