3-room apartment for sale, Palučanská, Liptovský Mikuláš
Location: Liptovský Mikuláš
from 395 € per month
125 000,00 €
69 m²
Living area: 69,0 m²
ID: 30319
Characteristics
state property:

original

More information about the property:

quiet location

Floor:

4. floor

Floor material:

PVC

windows:

plastic

Walls:

Omietky

heating mode:

central gas

Properties include:

cellar, balcony, bathroom , WC, larder

Zariadenie kúpelne:

Vaňa klasická, Oddelené WC

Construction materials:

brick / block

Building Energy Rating Certificate:

not available

parking:

public parking

Thermal insulation of building:

unheated
Description of Property
The real estate agency Alpia offers for sale a 3-room apartment with an area of ​​69 m2 in the sought-after location of Palúdzka - Liptovský Mikuláš.
In addition to the location, the advantage of the apartment is its original condition, thanks to which the new owner can realize his ideas about housing.
Orientation of the apartment west (kitchen with balcony and living room) - east (two rooms).
The layout consists of an entrance hall, a living room, two separate non-passable rooms, a kitchen with a balcony, a bathroom with a classic bathtub and a separate toilet.
The apartment has a brick cellar in the basement of the apartment building.
There is a public parking lot in front of the apartment building.
The property is not encumbered by any encumbrance.
The residential location offers complete civic amenities, as well as excellent accessibility to the center of Liptovský Mikuláš with a developed transport infrastructure in the vicinity.
Date of last update: 09.11.2022
Contact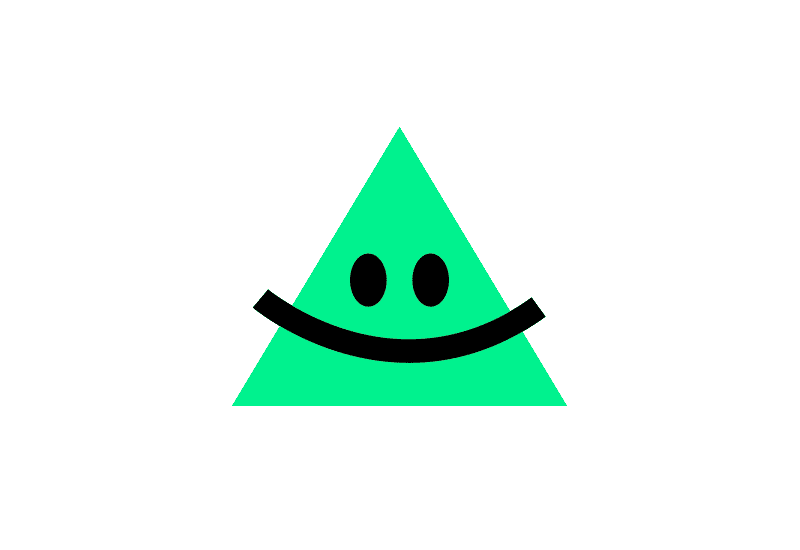 Similar properties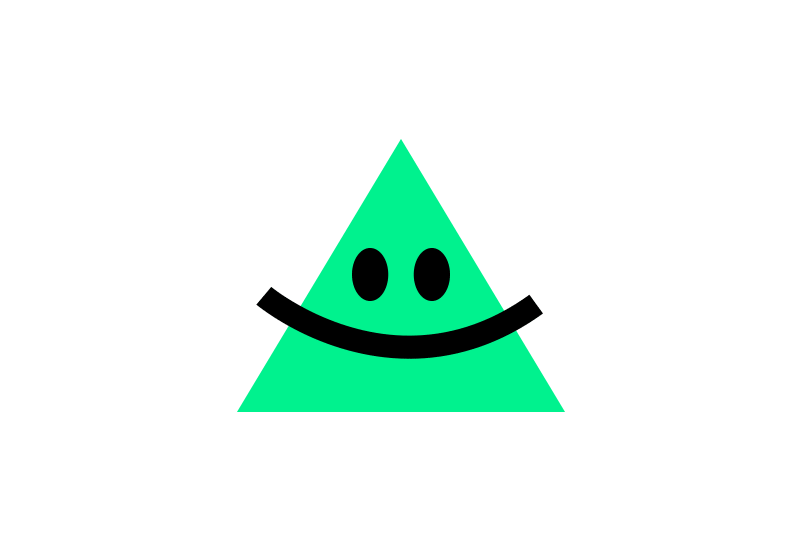 Liptovský Mikuláš
flat
from

345 €

per month
1 786,89 €/m&sup2
109 000,00 €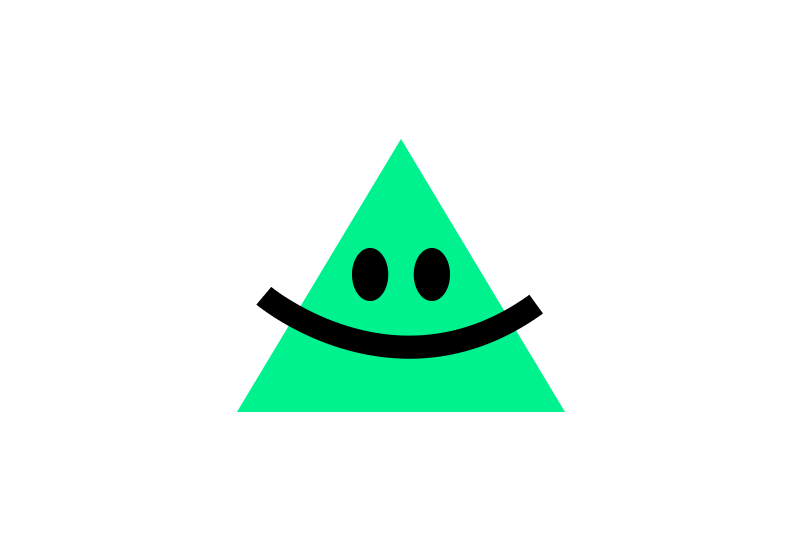 Liptovský Mikuláš
flat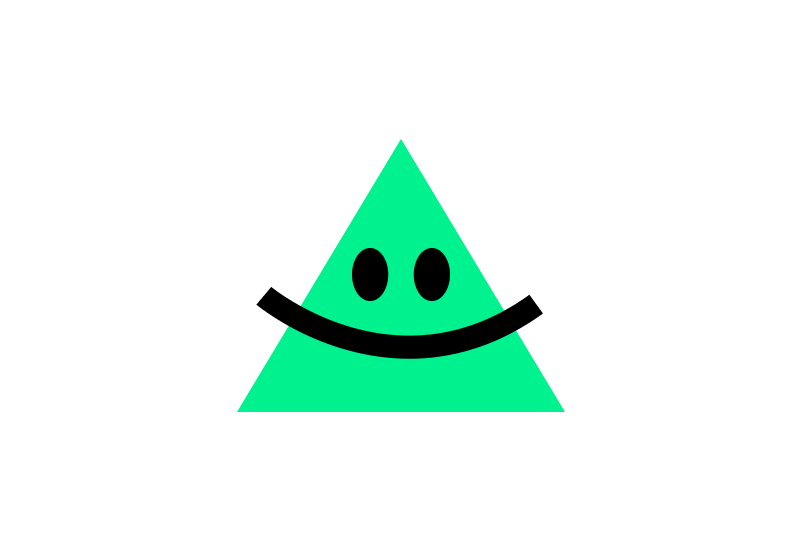 Vlachy
flat
from

360 €

per month
1 243,18 €/m&sup2
114 000,00 €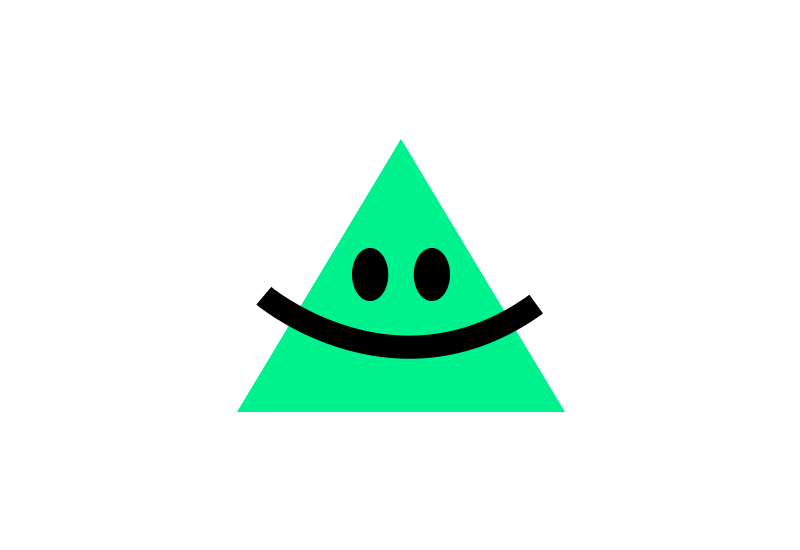 Liptovská Porúbka
flat
from

348 €

per month
1 303,32 €/m&sup2
110 000,00 €