3-room apartment for sale, Liptovská Porúbka
Location: Liptovská Porúbka
from 348 € per month
110 000,00 €
84 m²
Living area: 84,4 m²
ID: 29573
Characteristics
state property:

completely renovated

More information about the property:

sunny real estate, quiet location

Floor:

podkrovie. floor

Floor material:

Plávajúca podlaha, Dlažba

windows:

plastic

Walls:

Stierky

heating mode:

central gas

Properties include:

cellar, bathroom , WC, larder, brick core, garden

Zariadenie kúpelne:

Sprchovací kút, Oddelené WC

Construction materials:

ytong

Building Energy Rating Certificate:

not available

parking:

public parking

Thermal insulation of building:

unheated

Option mortgage:

yes
Description of Property
Reality Alpia offers for sale a renovated 3-room apartment located in a brick, insulated apartment building in the village of Liptovská Porúbka.
The property has an area of ​​84 m2, located in the attic of a 3-storey apartment building, oriented to the S / W and S / W. The apartment has a cellar and pantry.
The apartment has undergone reconstruction - plastic windows, new wiring, floating floor, tiles, plaster, security entrance door.
The layout consists of an entrance hall, spacious living room, kitchen, bedroom, children's room and bathroom with shower + toilet.
The insulated apartment building has no elevator. Parking problem-free, it is possible to buy a sunny garden with a gazebo.
The property is suitable for permanent housing, or as an investment opportunity in Liptov.
We will provide you with more detailed information on the telephone number 0915 524 451.
Date of last update: 22.06.2022
Contact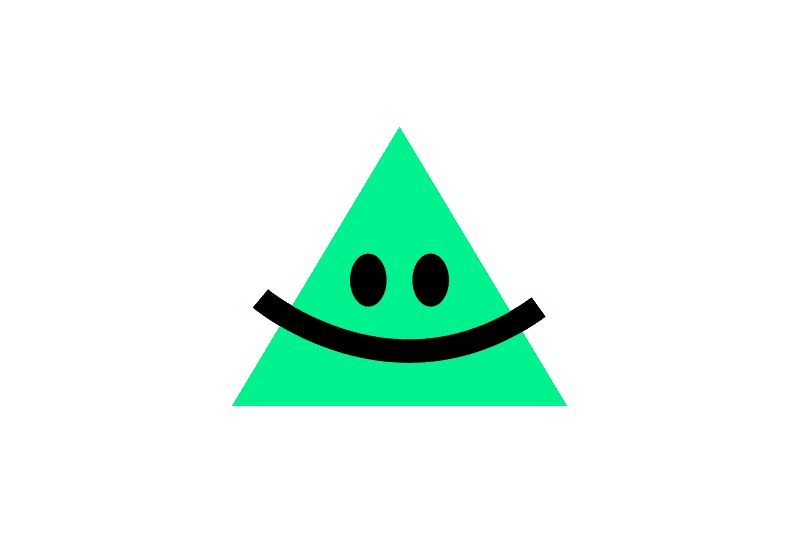 Similar properties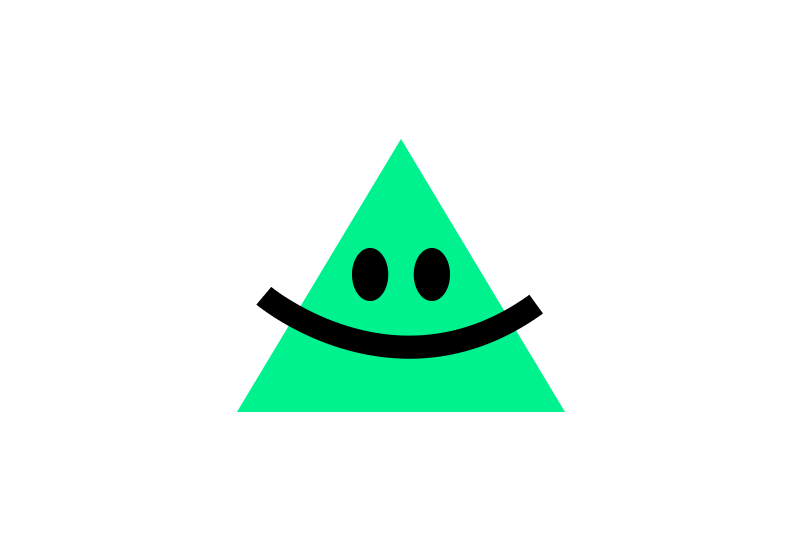 Liptovský Mikuláš
flat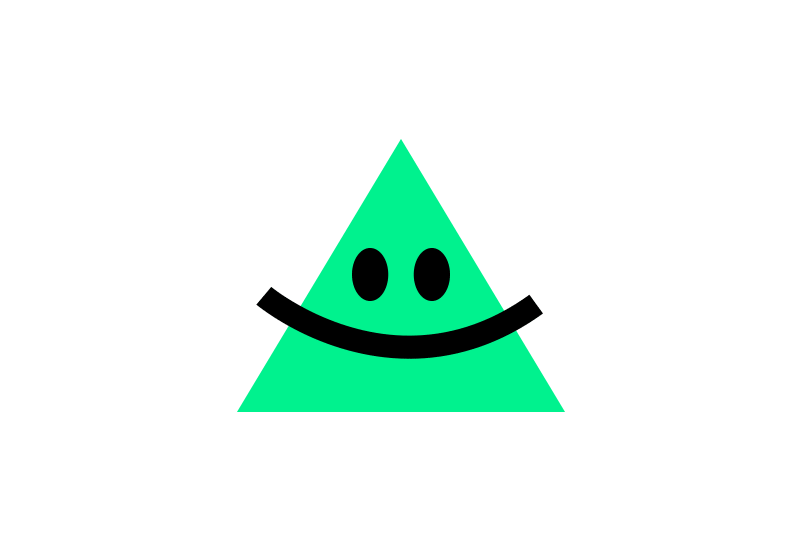 Liptovský Mikuláš
flat
from

345 €

per month
1 786,89 €/m&sup2
109 000,00 €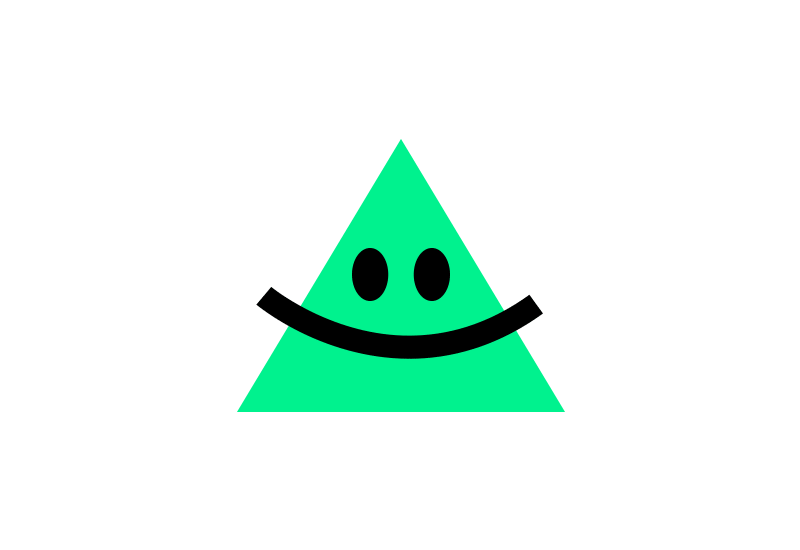 Liptovský Mikuláš
flat
from

395 €

per month
1 811,59 €/m&sup2
125 000,00 €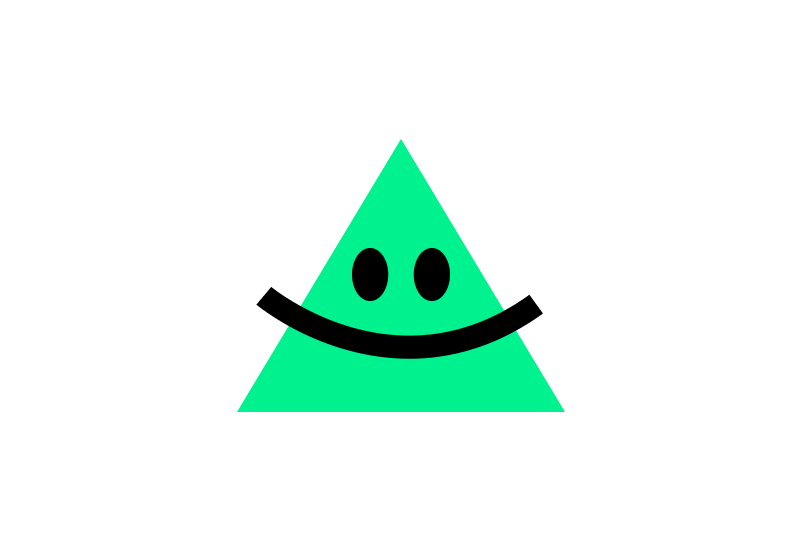 Vlachy
flat
from

360 €

per month
1 243,18 €/m&sup2
114 000,00 €