2-room apartment with a balcony for sale, Podbreziny, Liptovský Mikuláš
Location: Liptovský Mikuláš
from 373 € per month
118 000,00 €
Characteristics
state property:

after partial reconstruction

More information about the property:

sunny real estate, nice view, wheelchair access

Floor:

6. floor

Floor material:

Plávajúca podlaha, PVC

windows:

plastic

Walls:

Omietky

heating mode:

central gas

Properties include:

lift, cellar, balcony

Zariadenie kúpelne:

Vaňa klasická, Oddelené WC

Building Energy Rating Certificate:

B

parking:

public parking

Thermal insulation of building:

insulated

Option mortgage:

yes
Description of Property
Real estate agency Alpia exclusively offers for sale a 2-room apartment with an area of ​​62.90 m2, located on Cédrova Street, Podbreziny, Liptovský Mikuláš.
The apartment building underwent a complete renovation - insulation, new roof, plastic windows, security entrance door (2018), elevator (2019)
The apartment in its original condition is suitable for reconstruction according to one's own ideas and imagination. Floating floor and PVC rubber. The apartment is sold furnished. The apartment includes a cellar and bacon. There is a public parking lot in front of the building. The layout consists of an entrance hall, a bedroom, a living room, a kitchen with a balcony, a bathroom with a classic bathtub and a separate toilet.
The property is suitable for permanent residence. Complete civic amenities. We will provide you with more detailed information on the phone number +421 902 670 631.
Summary:
- Podbreziny housing estate
- area 62.90 m2
- 6th floor/ 7th
- barrier-free entrance
- insulated apartment building
- plastic windows
- floating floor, PVC rubber
- cellar, balcony
- elevator (208x175x86)
- public parking
- price: €118,000
Date of last update: 14.09.2022
Contact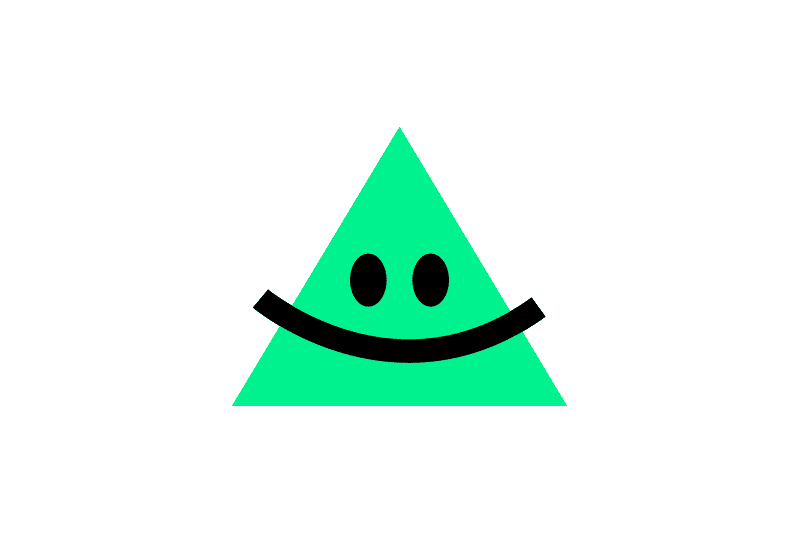 Similar properties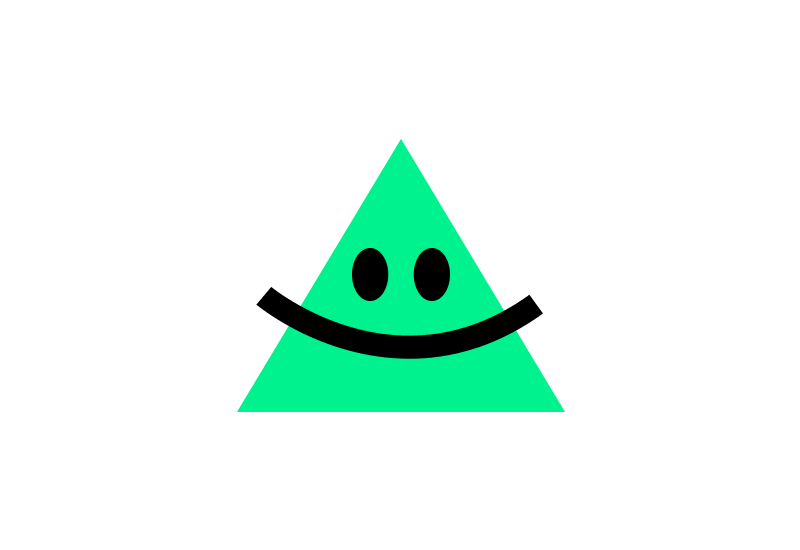 Liptovský Mikuláš
flat
from

443 €

per month
2 180,69 €/m&sup2
140 000,00 €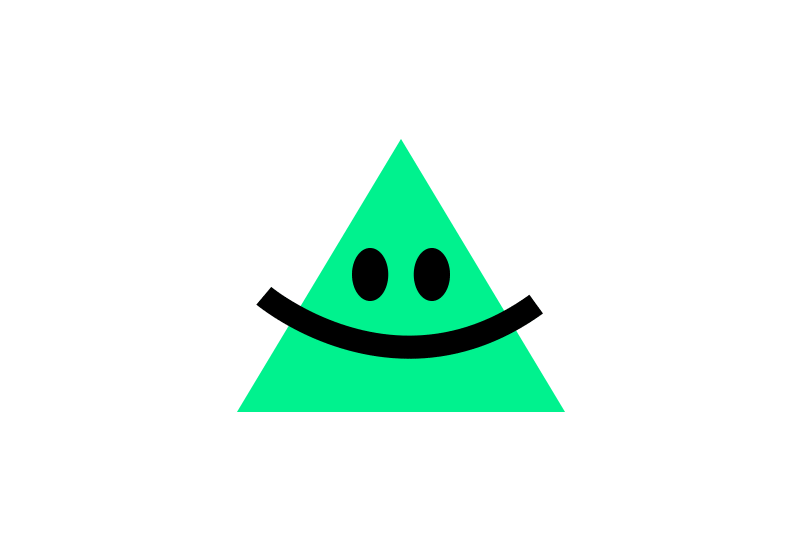 Bobrovec
flat
from

364 €

per month
1 755,73 €/m&sup2
115 000,00 €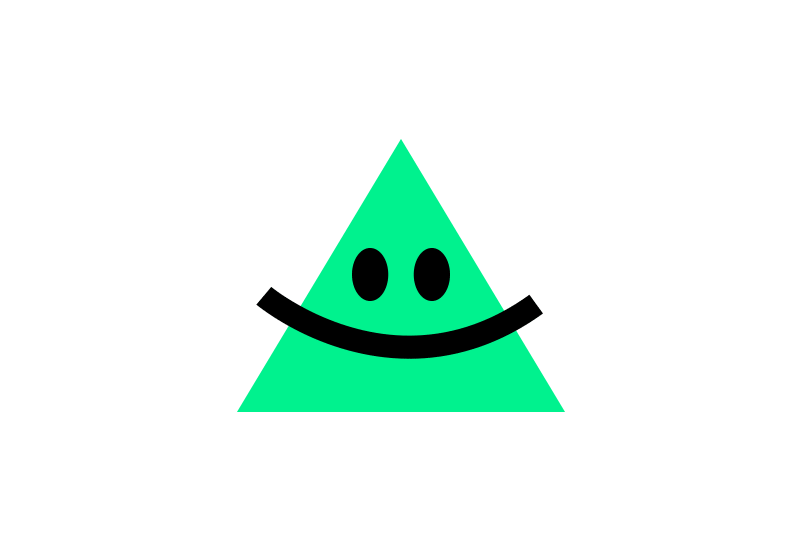 Smrečany
flat
from

395 €

per month
2 427,18 €/m&sup2
125 000,00 €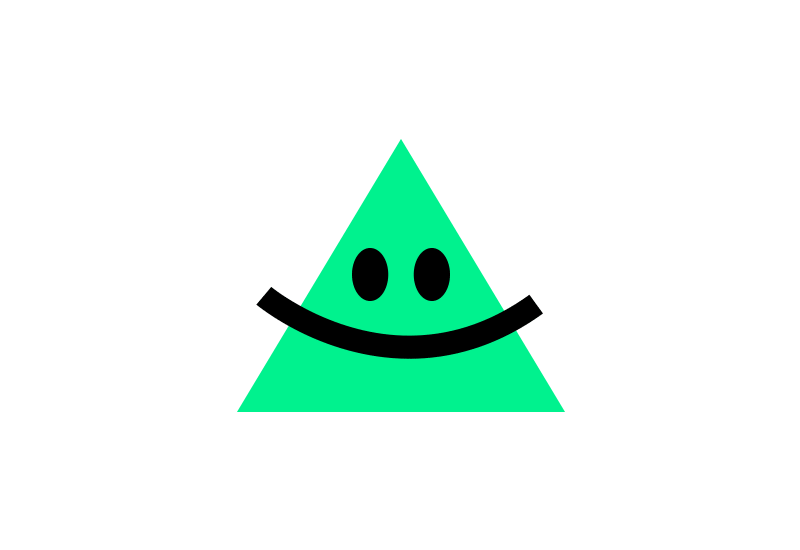 Liptovský Hrádok
flat