Garden cottage with land, Háj východ - Podbreziny, Liptovský Mikuláš
Location: Liptovský Mikuláš
from 85 € per month
24 900,00 €
Characteristics
Age of structure:

less than 30 years

state property:

after partial reconstruction

Construction materials:

block

heating mode:

local fuel

windows:

original

Rooms:

2

public water supply:

no

waste:

no

Gas:

no

Landscape:

gentle slope
Description of Property
Only Realityalpia offers for sale garden cottage with its own land area of ​​861 square meters. The cottage with land is located in the garden town of Háj východ, to which we get from the Hája side, as well as from the Podbreziny housing estate. The land is rugged, it is located in addition to the main cottage, a smaller cottage for wide use and greenhouse. Despite the smaller buildings on the land, the land is large enough for cultivation or use for various other activities, thus serving a large garden.
The cottage is brick and basement. It is connected to electricity, water is available in the neighboring well. In the basement of the cottage there is a dry - chemical toilet, two separate cellars and a furnished garden workshop. There is a separate entrance to the cellar and heating is provided by a solid fuel oven. On the first floor of the cottage there is a terrace, entrance hall, living room with fireplace and a small kitchen with electric stove. From the living room, stairs lead to the attic, where there is a sleeping area, storage space and a balcony with a beautiful view.
The property is ready for sale immediately. For more info please contact your broker.

We will refund you an expert's report.
Learn more at https://www.realityalpia.sk/preplatime-znalecky-posudok/
Date of last update: 27.05.2019
Contact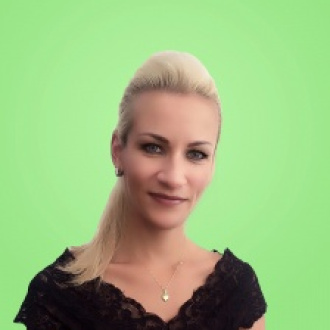 Similar properties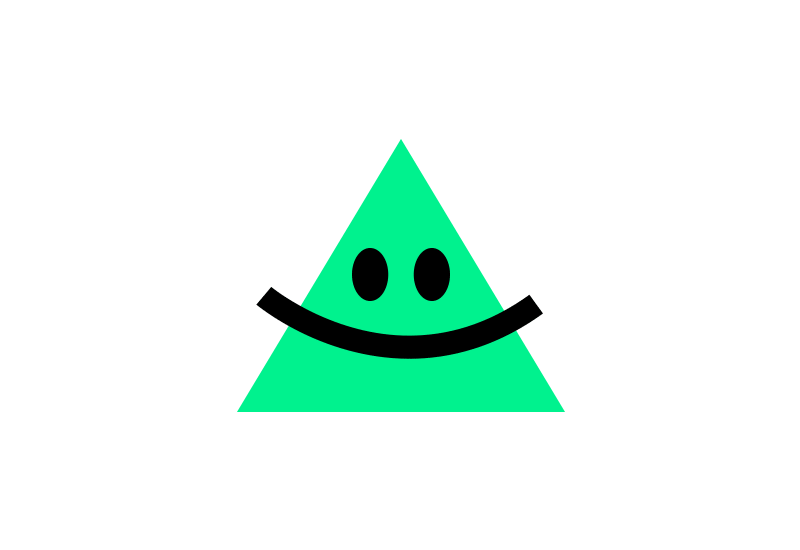 Liptovský Mikuláš
cottage
for sale
ID: 13623
2 326 m²
from

3205 €

per month
399,83 €/m&sup2
930 000,00 €
Hybe
cottage
for sale
ID: 23292
100 m²
from

482 €

per month
1 400,00 €/m&sup2
140 000,00 €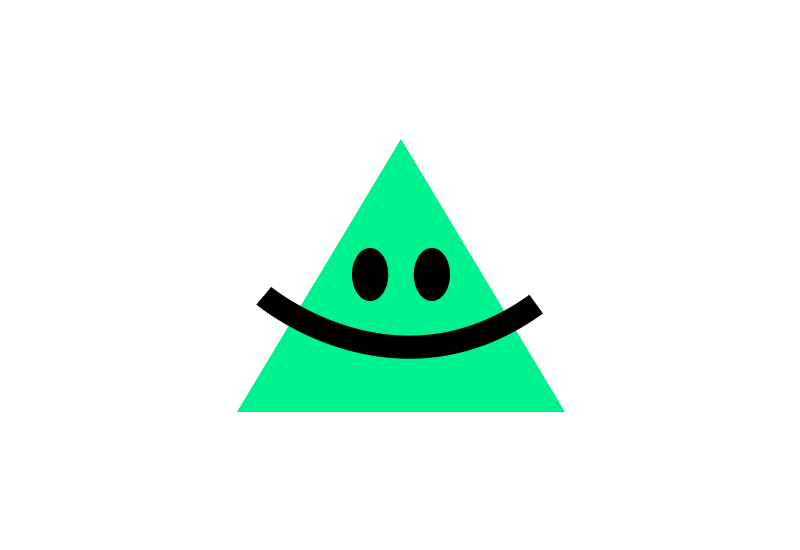 Vyšná Boca
cottage
for sale
ID: 17691
100 m²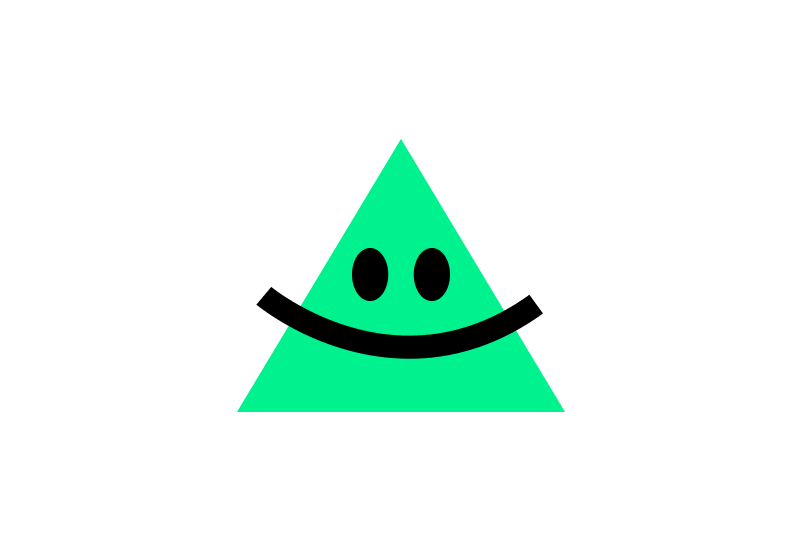 Bobrovník
cottage
for sale
ID: 22580
696 m²
from

682 €

per month
284,48 €/m&sup2
198 000,00 €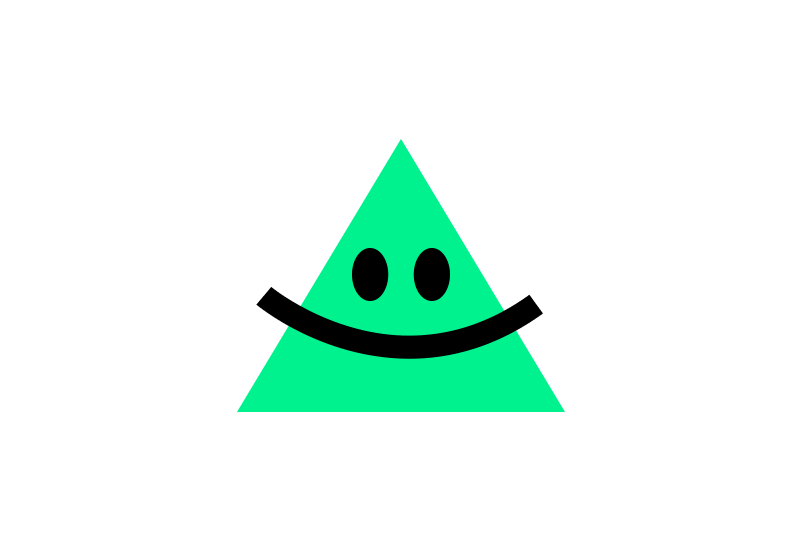 Demänovská Dolina
cottage
for sale
ID: 13310
1 418 m²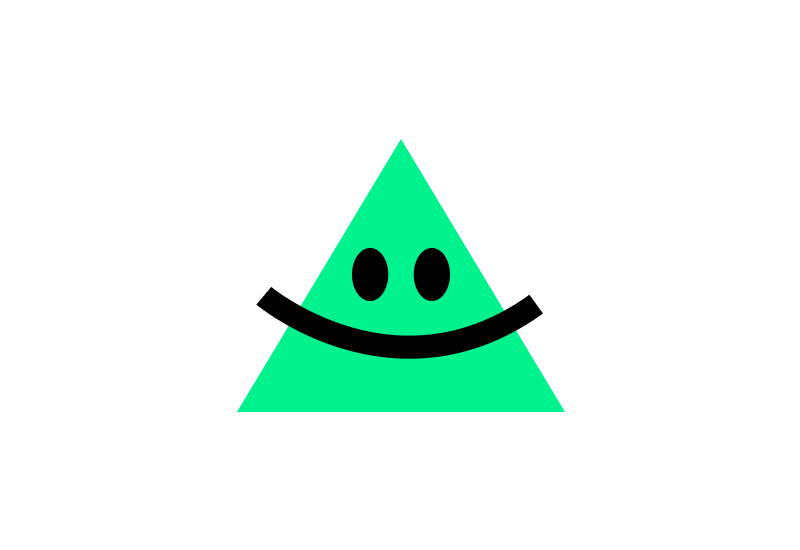 Malé Borové
cottage
for sale
ID: 15635
326 m²
from

292 €

per month
260,74 €/m&sup2
85 000,00 €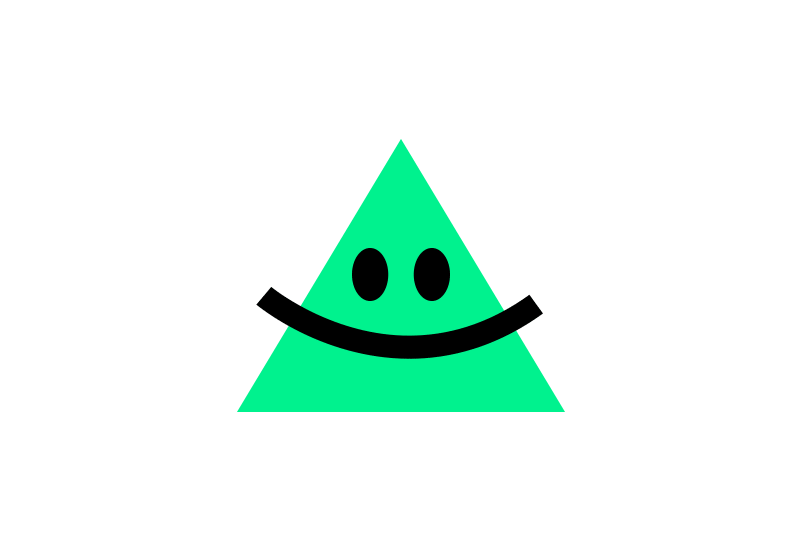 Vyšná Boca
cottage
for sale
ID: 18928
400 m²
from

148 €

per month
107,50 €/m&sup2
43 000,00 €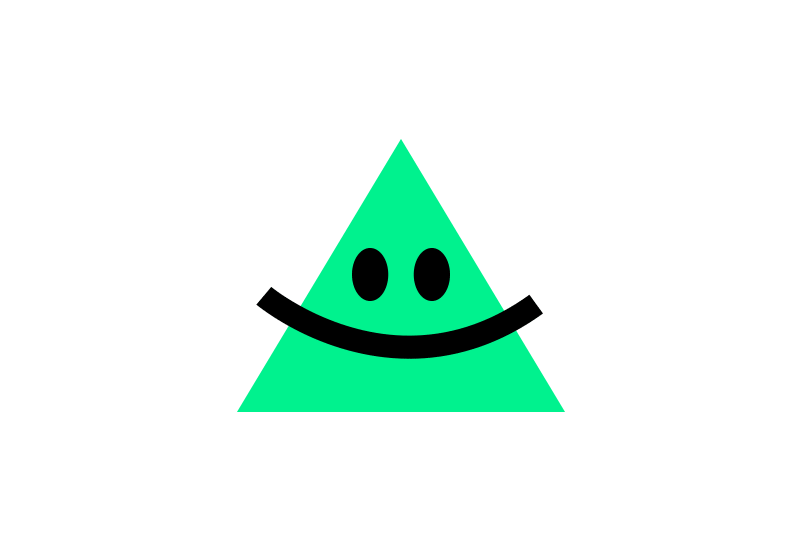 Vlašky
cottage
for sale
ID: 22573
458 m²
from

582 €

per month
369,00 €/m&sup2
169 000,00 €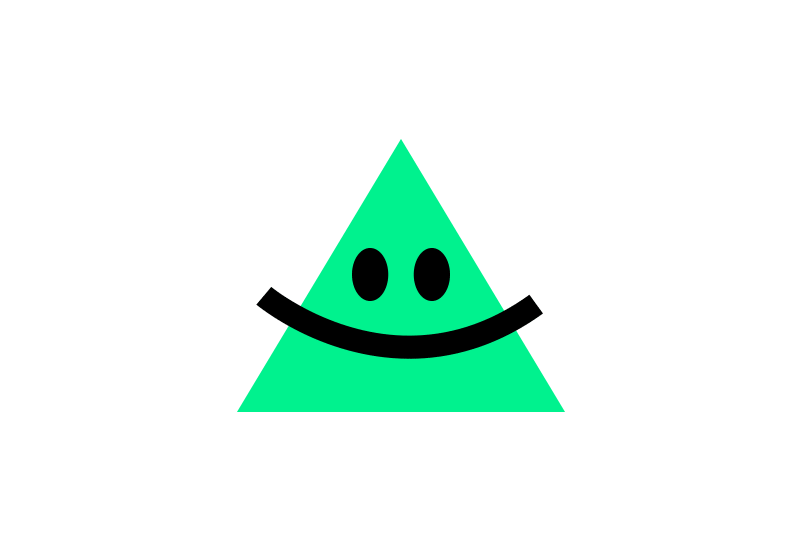 Bobrovník
cottage
for sale
ID: 22081
629 m²
from

516 €

per month
238,47 €/m&sup2
150 000,00 €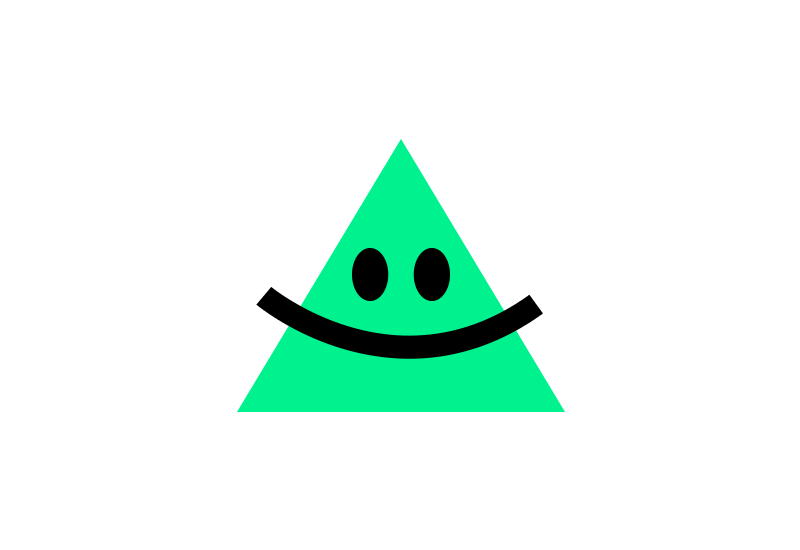 Huty
cottage
for sale
ID: 19717
401 m²
from

199 €

per month
144,64 €/m&sup2
58 000,00 €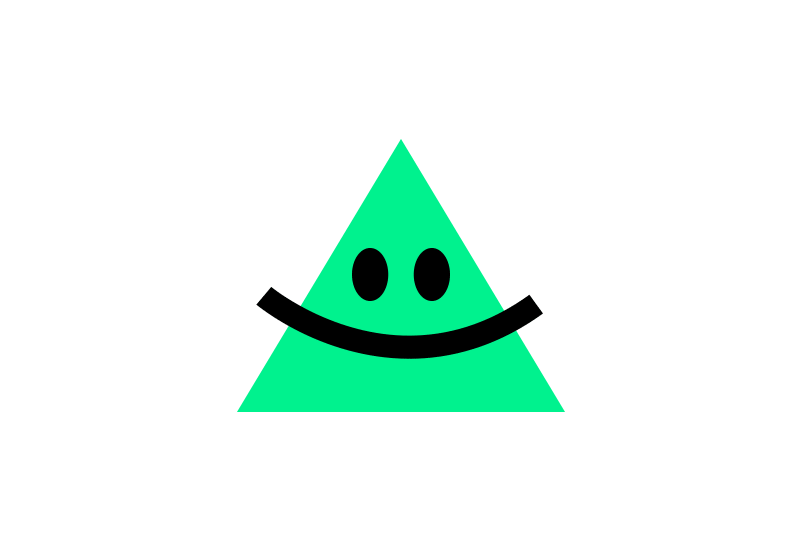 Liptovská Sielnica
cottage
for sale
ID: 20851
385 m²