Cottage with two apartments for sale, Bobrovník near Liptovsky Mikulas
Location: Bobrovník
from 626 € per month
198 000,00 €
Characteristics
state property:

new property

More information about the property:

sunny real estate, nice view, quiet location

Landscape:

gentle slope

Rooms:

7 or more

windows:

plastic

heating mode:

central electrical

Age of structure:

less than 10 years

Construction materials:

Brick

Electricity:

230 / 400V

public water supply:

yes

hot water:

in parallel with the central heating

Gas:

no

waste:

septic tank / cesspool
Description of Property
We offer for sale a new cottage with a living attic with two separate entrances in an attractive area of ​​Liptov. The building is located in the outskirts of the village Bobrovník, 100 m from the dam Liptovská Mara and 50 m from the marina Liptov.
Layout: 1st floor - living room with the possibility of building a fireplace with preparation for kitchen and storage room, bathroom and toilet, three separate rooms, terrace. Podkorvie with separate entrance - three rooms with a beautiful view of Liptovska Mara and Choc, balcony, utility room, living room with kitchen area, bathroom with toilet. The roof is gabled with tile roofing, the windows are wooden Euro windows.
Heating is central, solved by electric boiler Protherm, which also heats DHW. The lower floor is heated by underfloor heating and the top radiators.
The chat needs to be completed and approved. There is no staircase to the top, interior doors, bathroom and toilet sanitary facilities, kitchens, power switchboards, switches and sockets, room and common room equipment, terrace railing and furniture.
Access to the land is on a paved road and the land area is 696 m2. Surroundings of the cottage is landscaped with the possibility of building a gazebo.
IS: water (public water supply), electricity (220 V, 380 V) waste is solved in the form of cesspool.
The location of the cottage offers perfect opportunities for all lovers of summer and winter activities. And therefore, whether you like nature walks, mountain hiking, cycling, skiing or your passion for water and enjoying yachting, windsurfing, paddleboarding, rowing, kayaking or good fishing, all of these activities are at your fingertips. Nearby are well-known Aquaparks GINO Paradise Bešeňová (4km) and Tatralandia (10km).
Date of last update: 02.12.2021
Contact
Similar properties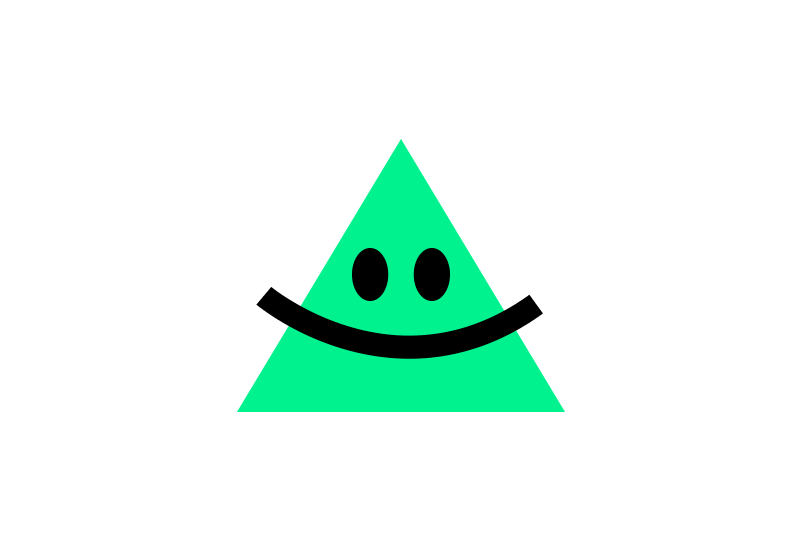 Nižná Boca
cottage
for sale
ID: 27482
135 m²
777,78 €/m&sup2
105 000,00 €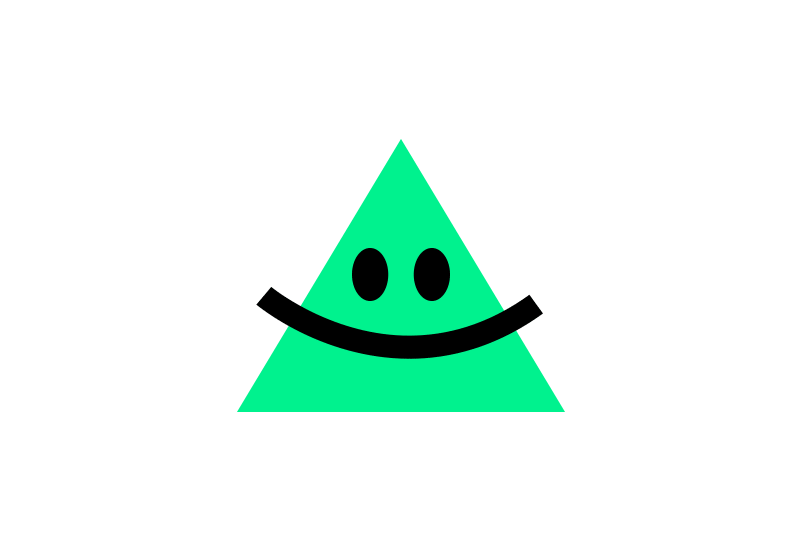 Nižná Boca
cottage
for sale
ID: 28529
100 m²
from

205 €

per month
650,00 €/m&sup2
65 000,00 €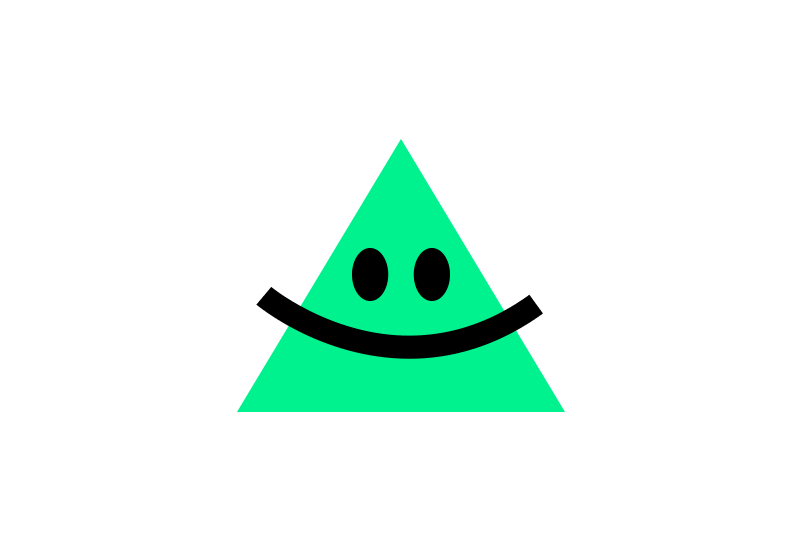 Malé Borové
cottage
for sale
ID: 21888
345 m²
from

110 €

per month
101,45 €/m&sup2
35 000,00 €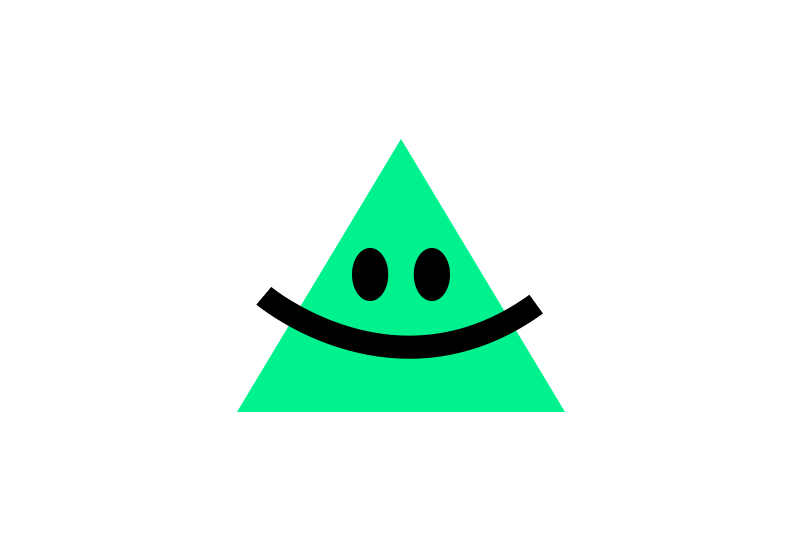 Okoličné
cottage
for sale
ID: 27301
983 m²
60,02 €/m&sup2
59 000,00 €