Cottage for sale, Nižná Boca
Location: Nižná Boca
from 142 € per month
44 900,00 €
275 m²
Living area: 54,0 m²
ID: 28762
Characteristics
state property:

original

More information about the property:

sunny real estate

Landscape:

plain and a slight slope

Rooms:

1

windows:

wooden

heating mode:

local fuel

Age of structure:

less than 50 years

Construction materials:

wood

Electricity:

230 / 400V

Building Energy Rating Certificate:

not available

public water supply:

close to the land

Gas:

no
Description of Property
We offer for sale a cozy, period wooden house in the picturesque village of Nižná Boca. It is located in a quiet area with pleasant neighbors on a sunny plot with a total area of ​​275 m2, of which the built-up area is 27 m2. The new owner also acquires a share in the access road. The feeling of privacy is evoked by the planting of coniferous trees along the border of the plot.
The original wooden building is built on a stone foundation, wooden windows, wooden floors, roofing hand-split shingles.
The layout consists of an entrance hall, a spacious living room and a bed attic. Total usable area 54 m2. Heating - solid fuel furnace and storage stove. The cottage is not connected to a water source, a spring near the cottage + the possibility of connecting to the municipal water supply 30m away. There is a dry toilet and a woodshed on the plot.
The village of Nižná Boca offers a wide range of leisure activities: mushroom picking, cycling, hiking, cross-country skiing, skiing. The cottage is 3.5 km from SKI centrum Bačova Roveň, 8 km from Ski Čertovica, 33 km from Chopok Juh.
Date of last update: 10.01.2023
Contact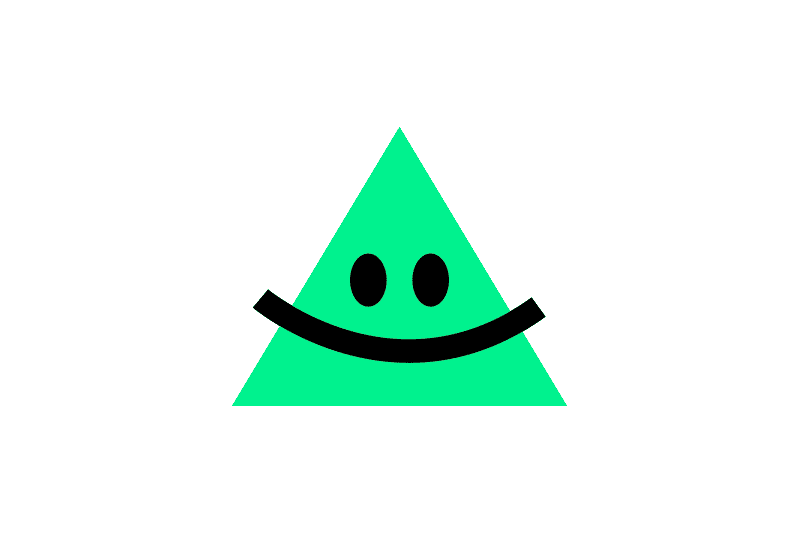 Similar properties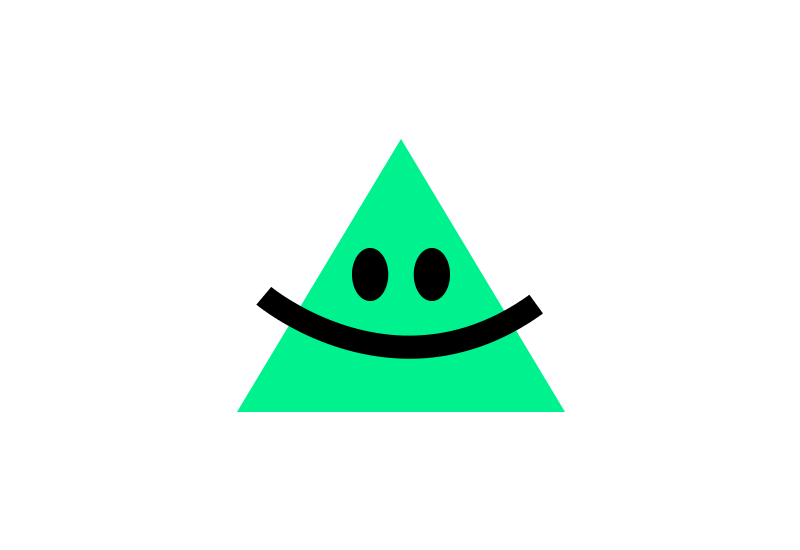 Nižná Boca
cottage
for sale
ID: 28529
100 m²
from

205 €

per month
650,00 €/m&sup2
65 000,00 €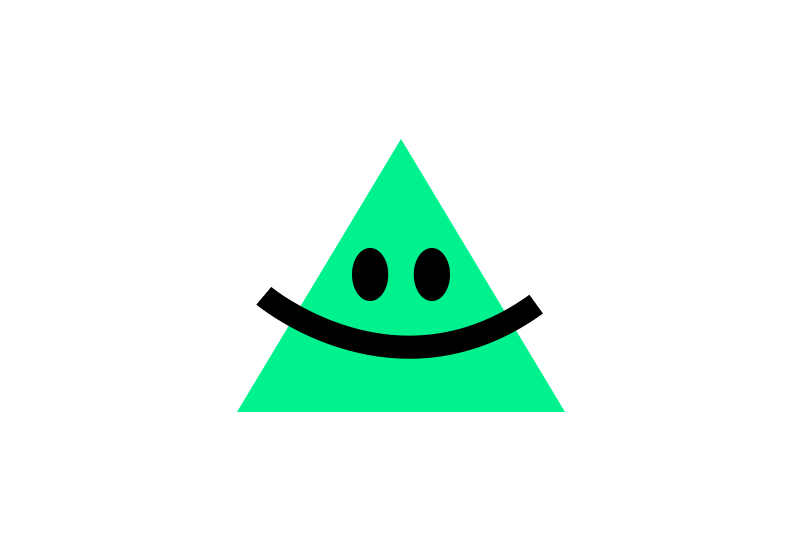 Okoličné
cottage
for sale
ID: 27301
983 m²
69,18 €/m&sup2
68 000,00 €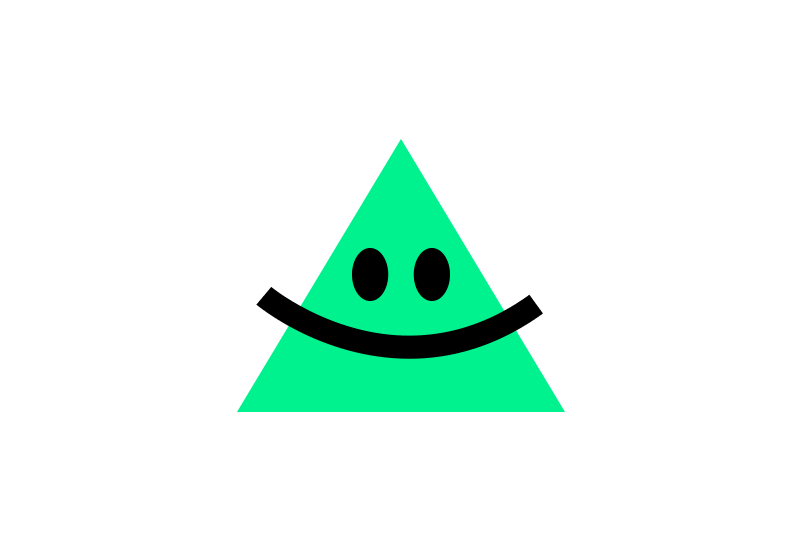 Malé Borové
cottage
for sale
ID: 21888
345 m²
from

88 €

per month
81,16 €/m&sup2
28 000,00 €