Business premises for sale
Location: Liptovský Mikuláš
price in office
Characteristics
state property:

completely renovated

Electrical connection:

yes

Water connection:

yes

Sewer connection:

yes

heating mode:

central gas

The business object contains:

kitchen

Type business object:

production areas
Description of Property
Do you have a business plan and are you looking for space for it? You're at the right address.
We offer:
- area of ​​3447 m2 located in the industrial part of Liptovský Mikuláš,
- in the area there are two completely renovated technological halls (TH01, TH02) and one technical building,
- the property is in a closed fenced area with access from the main road
- the building has a parking lot with capacity for min. 9 motor vehicles
- between TH01 and TH02 is the material handling communication
- connection to IS: water, electricity, sewerage, gas,
- the object is protected by CCTV.
Possibility to buy a complete area or separate property:
1.Technology Hall TH01
- The TH01 is built as a production area. It has sufficient power connections, for machinery and production administration. It has complete infrastructure and social security.
- Spaces on the gallery are designed for administration, development and staff changing rooms. In the space below the gallery, there is a separate floor to accommodate equipment with increased vibration so that it does not affect the operation of other technology.
- hall area without land - 540m2
- total area - 900 m2
- common driveway - 337m2
2. Technological hall TH02
-Technological Hall 02 is designed for company administration, system and development work.
-In the building is ready infrastructure, there are sanitary facilities and there is parking in front of the building.
- hall area without land - 528 m2
- total area - 1130 m2
- common driveway - 220 m2
3. Technical building
- The building is suitable as a storage area, but also as a smaller production area.
-This building is not sold separately, but is part of the sale of at least one of the technology buildings.
- building area - 110 m2
- total area - 465 m2
- common driveway - 337m2
If you are interested in our offer, contact us today, we will be happy to answer your questions and arrange a non-binding inspection.
Date of last update: 09.03.2022
Contact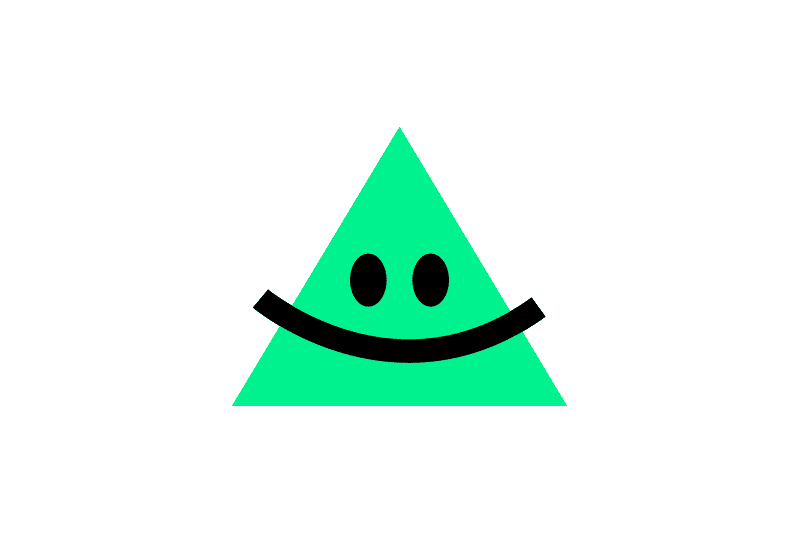 Similar properties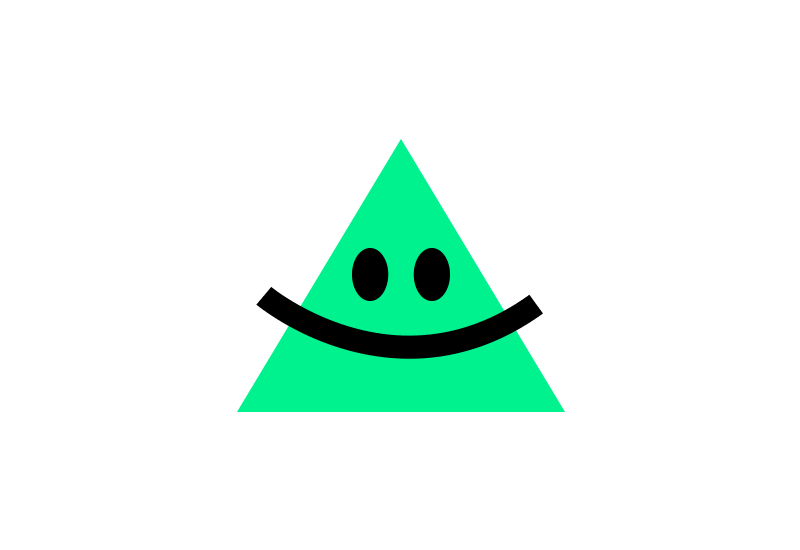 Okoličné
business
for sale
ID: 15495
3 582 m²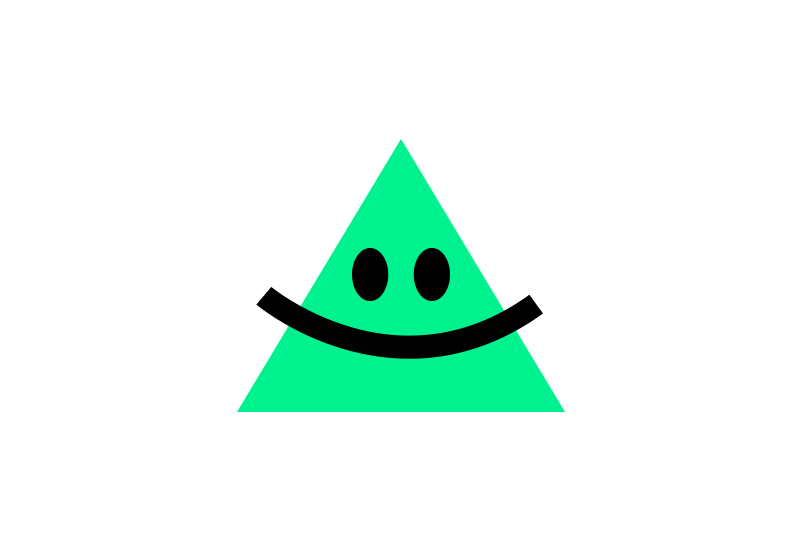 Palúdzka
business
for sale
ID: 28586
140 m²
2 892,86 €/m&sup2
405 000,00 €